Tbilisi is a vibrant city which is quite unique from other European cities with its architecture and traditions.
It's complicated, turbulent and long history on the edge of ancient empires and major trading routes shaped Tbilisi's multicultural and cosmopolitan features. Sitting in between the European and Asian continents, ethnic and religious tolerance has been the staple of the Georgian capital.
Founded in the 5th century AD, archeological findings reveal much earlier settlements in Tbilisi. Less than two-hour drive from the gorgeous Caucasus mountains (magnificent 5,054m peak Mount Mkinvartsveri can be spotted in clear sky from Tbilisi), the Georgian capital itself is surrounded by hills, gifting the city with multiple picturesque panoramas and hiking spots not too far from the downtown. Developed along the River Mtkvari, the Old Town part of the city is one of its main landmarks with river cliff houses and laced wooden balconies in beneath the Narikala fortress on the other side overlooking the botanical gardens with waterfall, located in the heart of the city.
The city underwent the major facelift in 19th century, when many new buildings designed along the European lines emerged, when the country was the part of the Russian Empire. After a short-lived independence (1918-1921), the Bolsheviks invaded Georgia and Tbilisi's cityscape changed significantly, especially after the World War II, with large-scale urban and industrial projects. It went through major development projects following the Rose Revolution in 2003, albeit some of them controversial, Tbilisi gained new landmarks adding new eclectic features to the ancient city.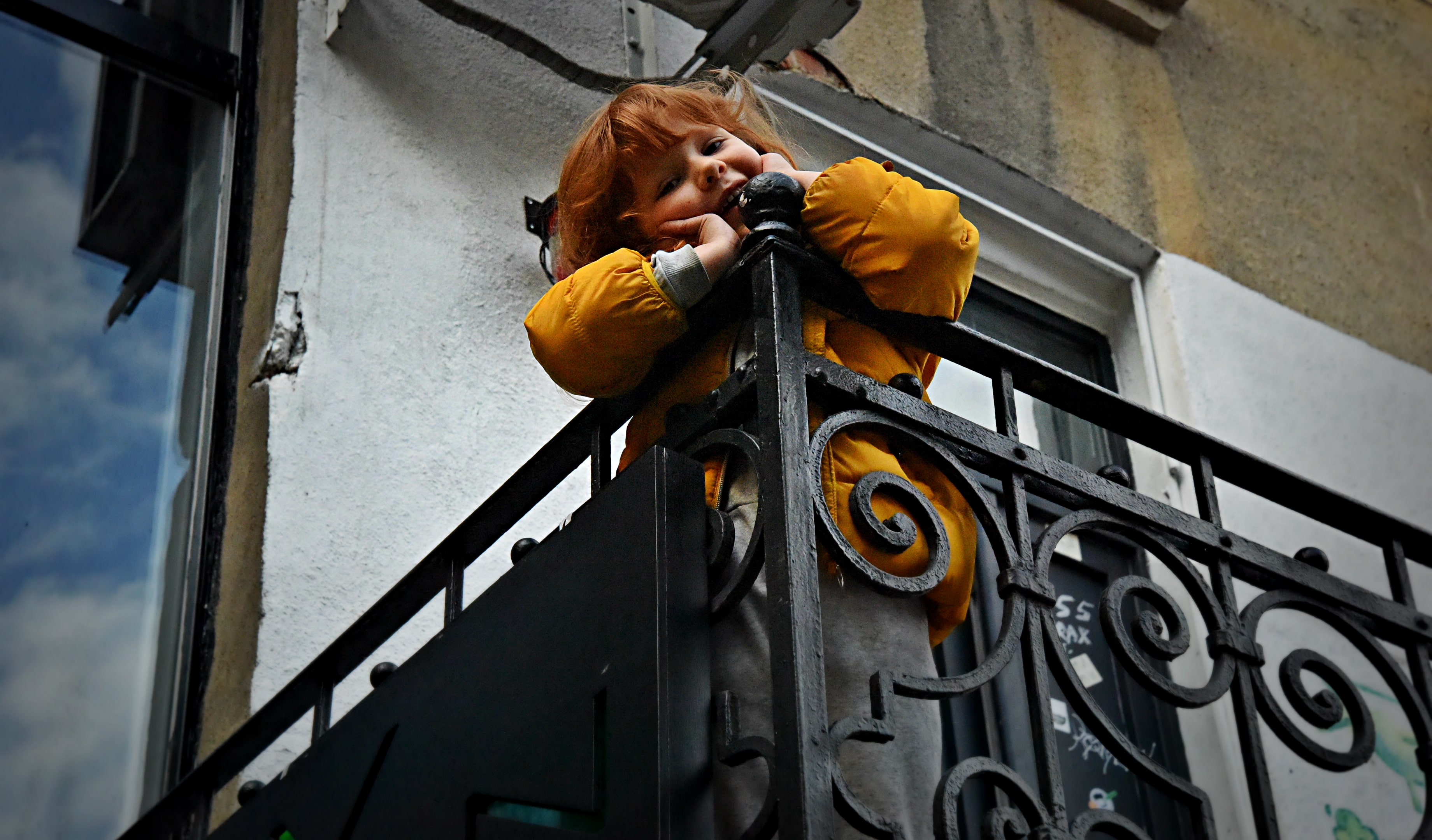 Tbilisi Street Lifestyle 2020 by Anano Asatiani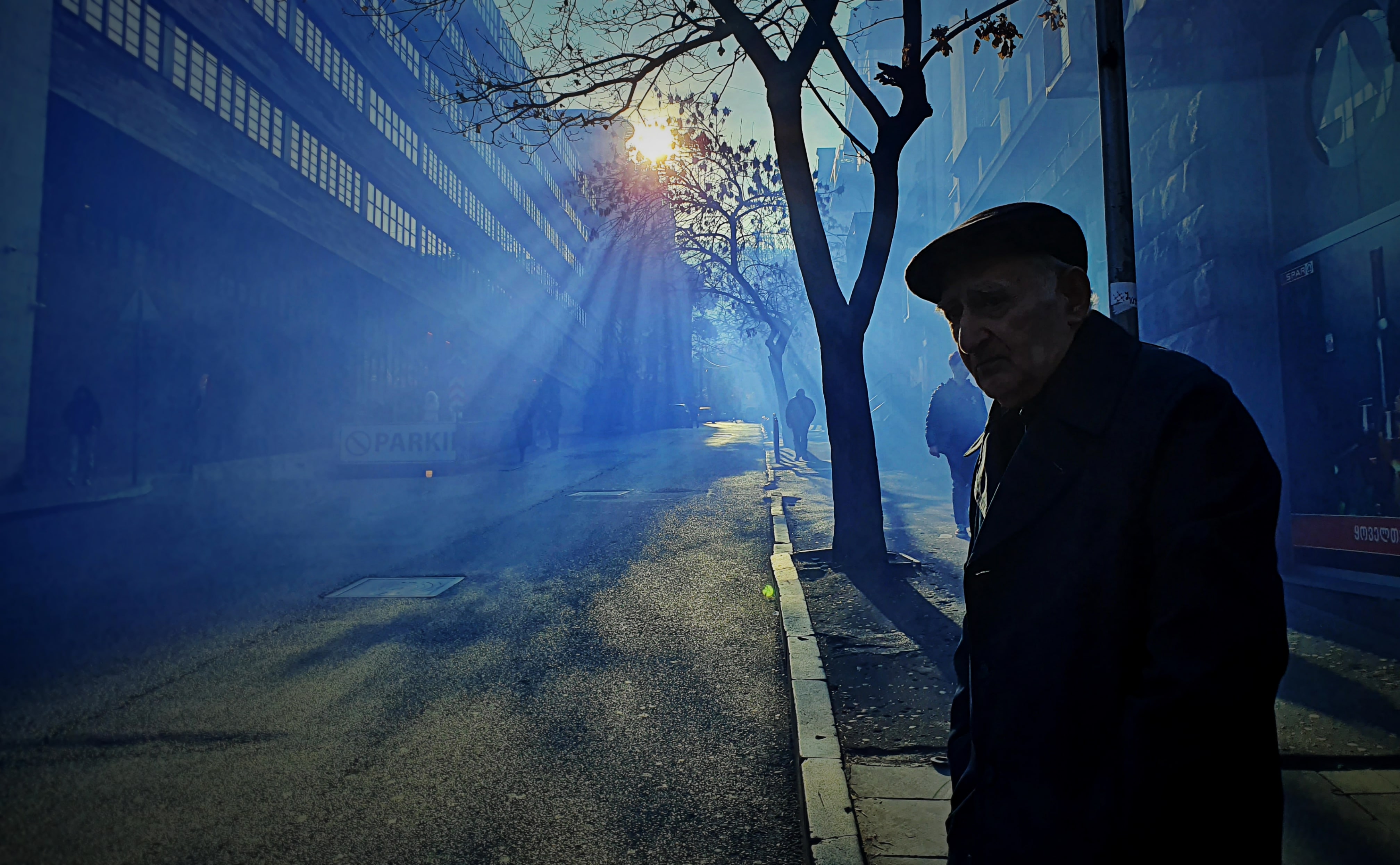 Tbilisi Street Lifestyle 2020 by Anano Asatiani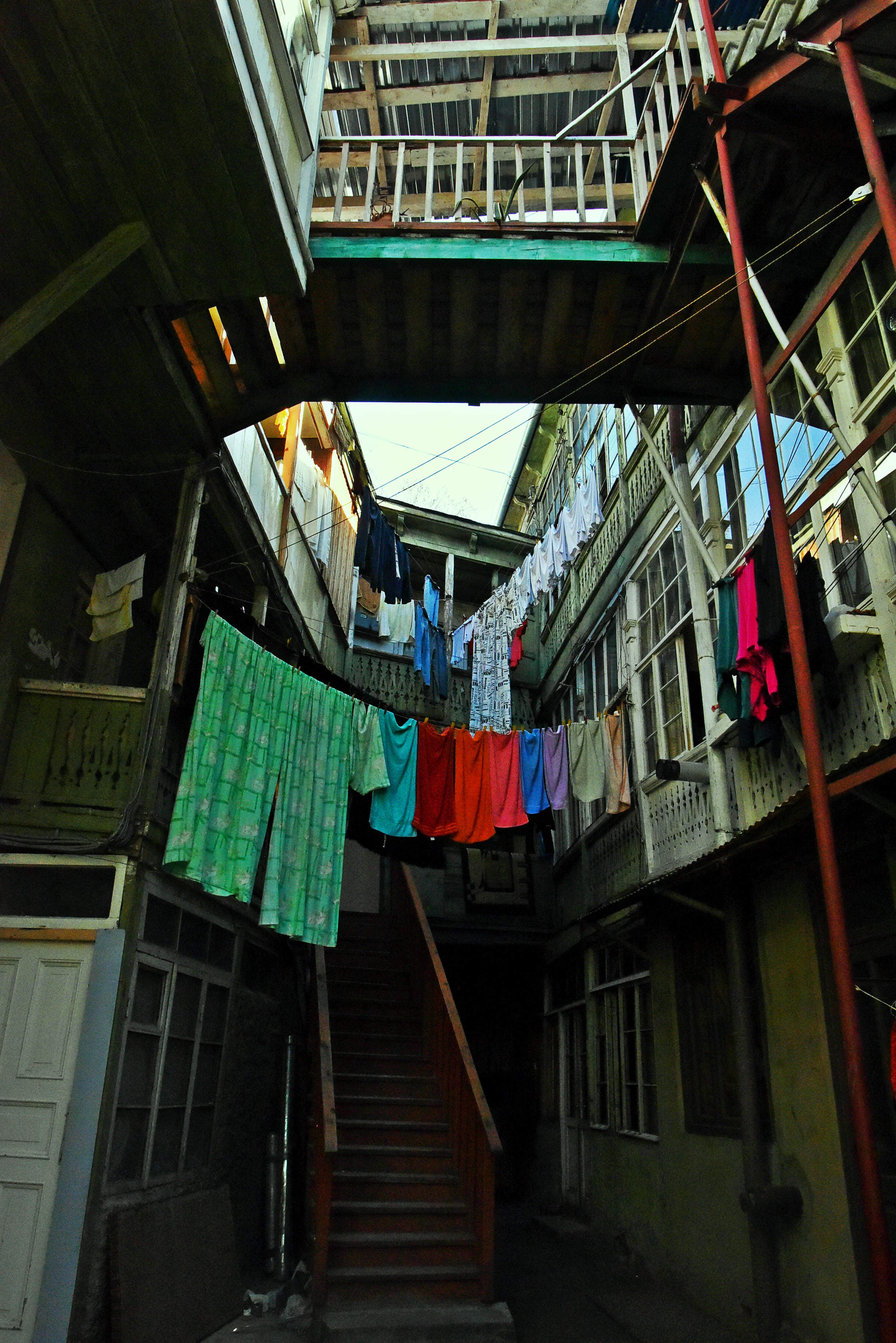 Tbilisi Street Lifestyle 2020 by Anano Asatiani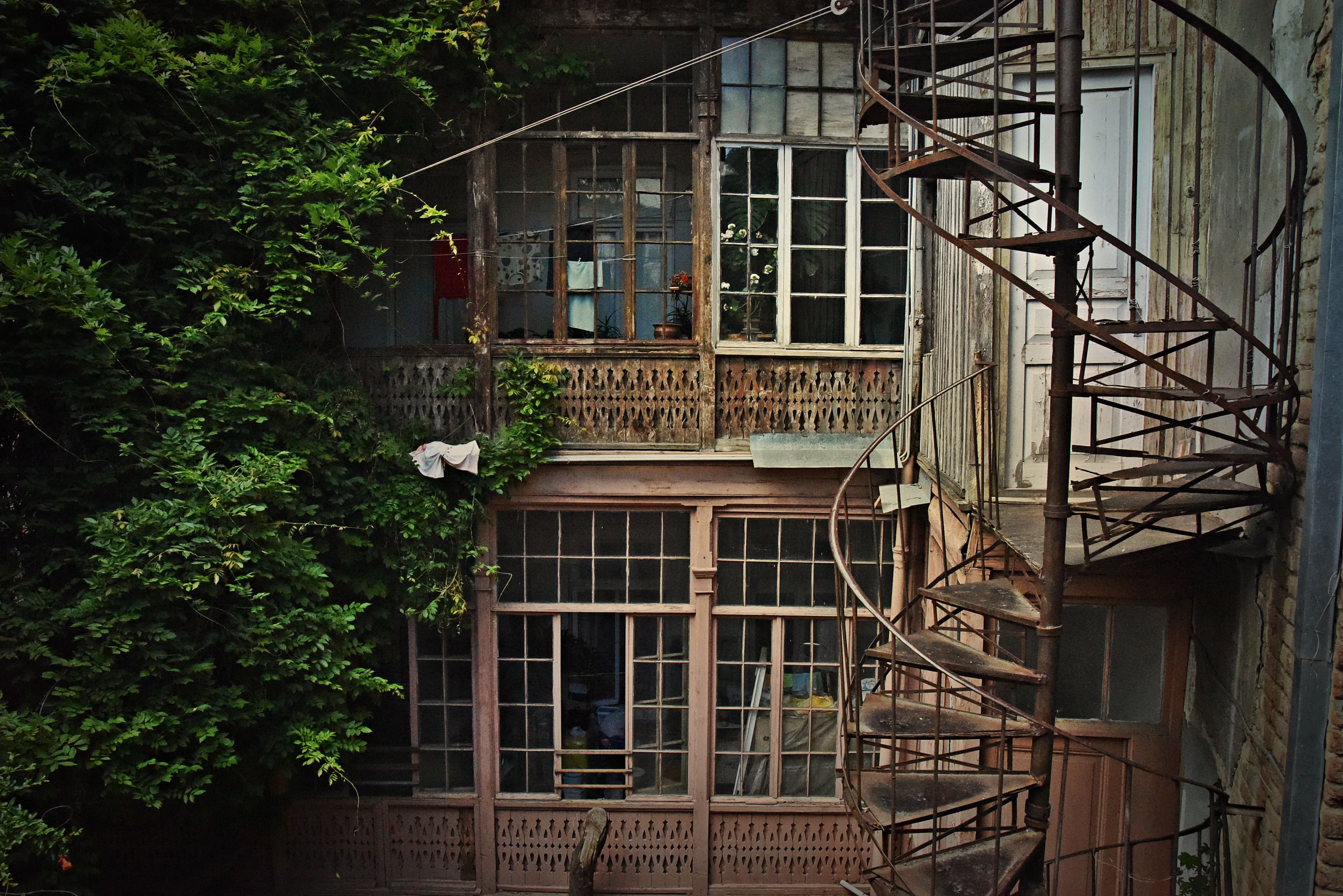 Tbilisi Street Lifestyle 2020 by Anano Asatiani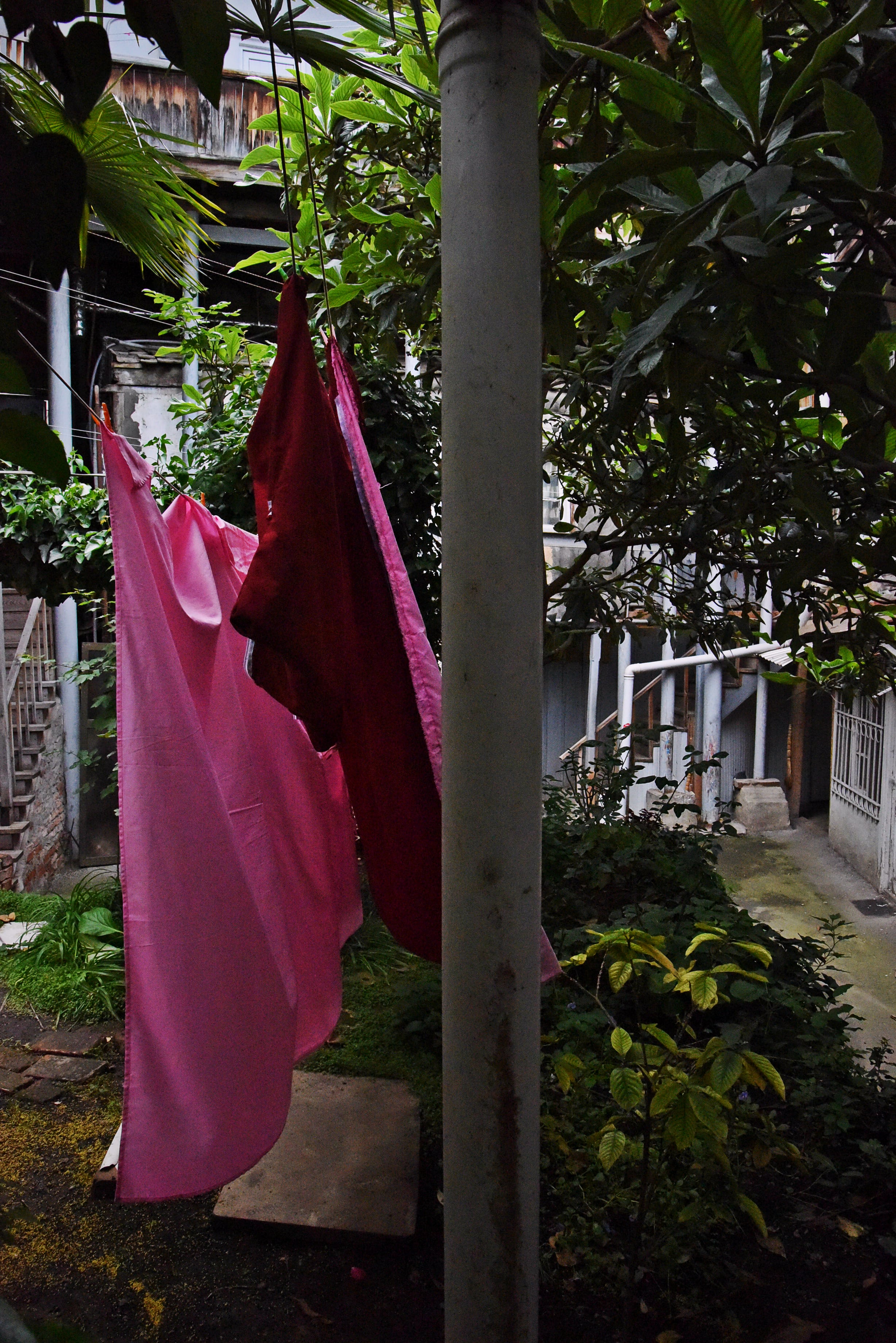 Tbilisi Street Lifestyle 2020 by Anano Asatiani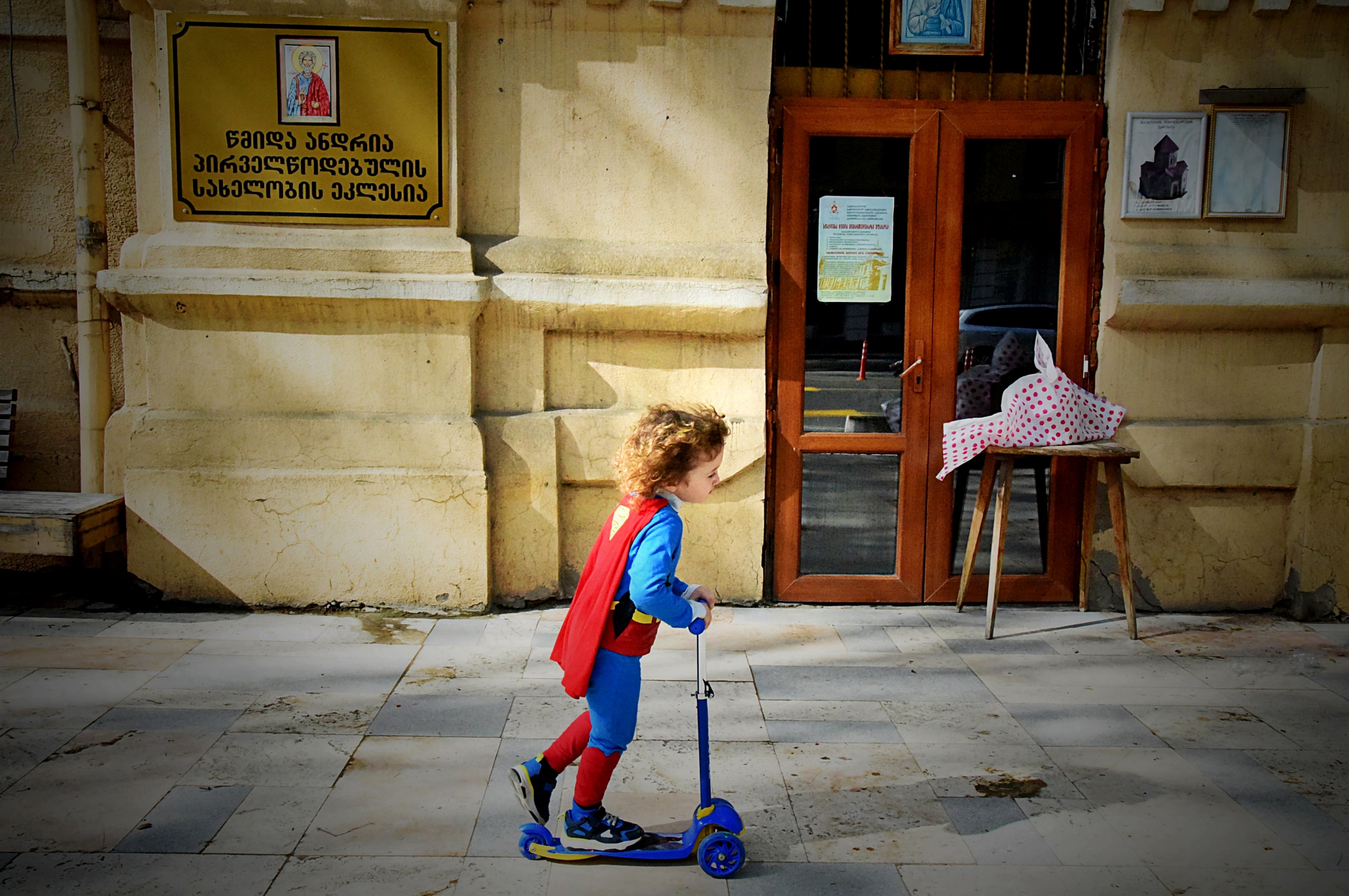 Tbilisi Street Lifestyle 2020 by Anano Asatiani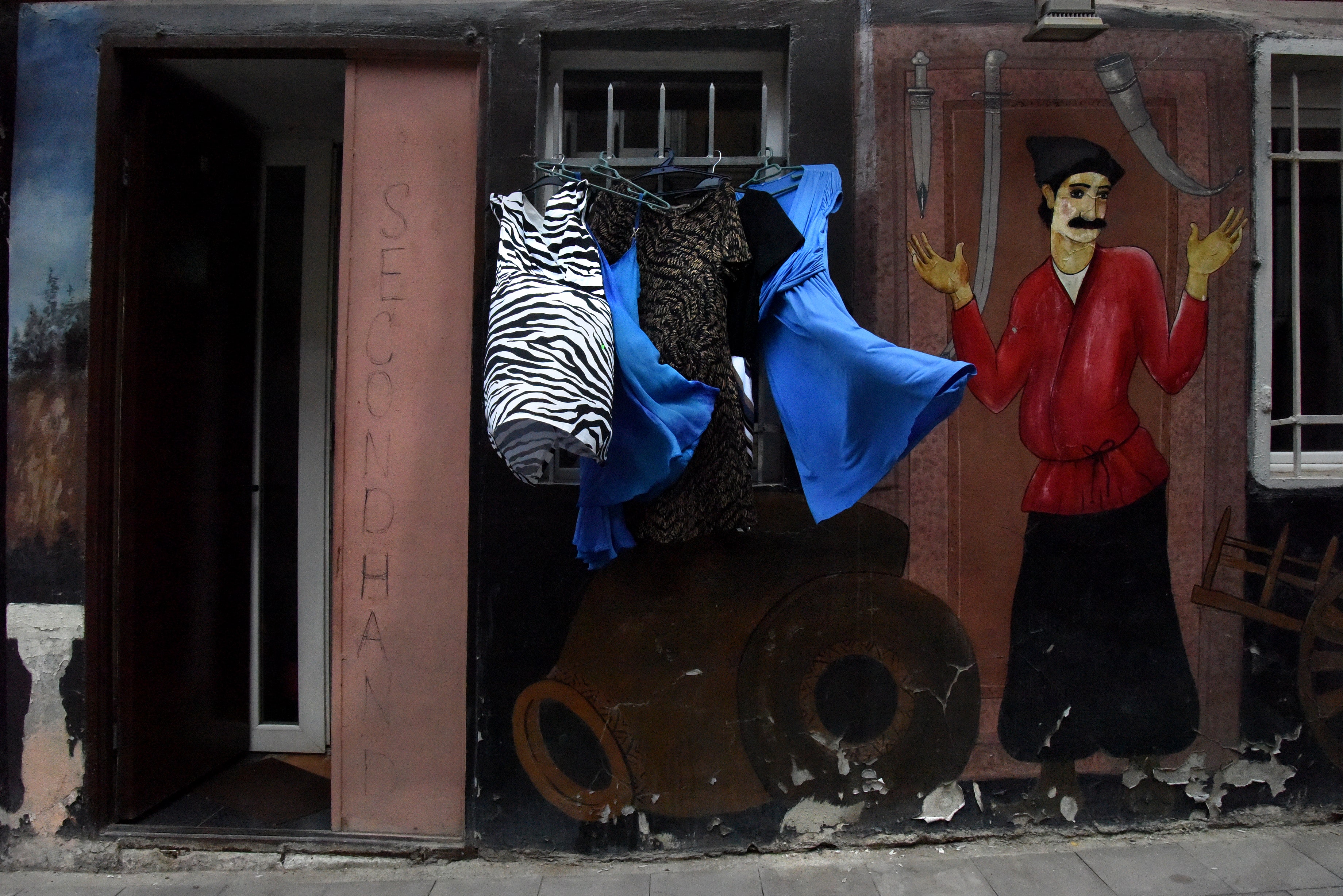 Tbilisi Street Lifestyle 2020 by Anano Asatiani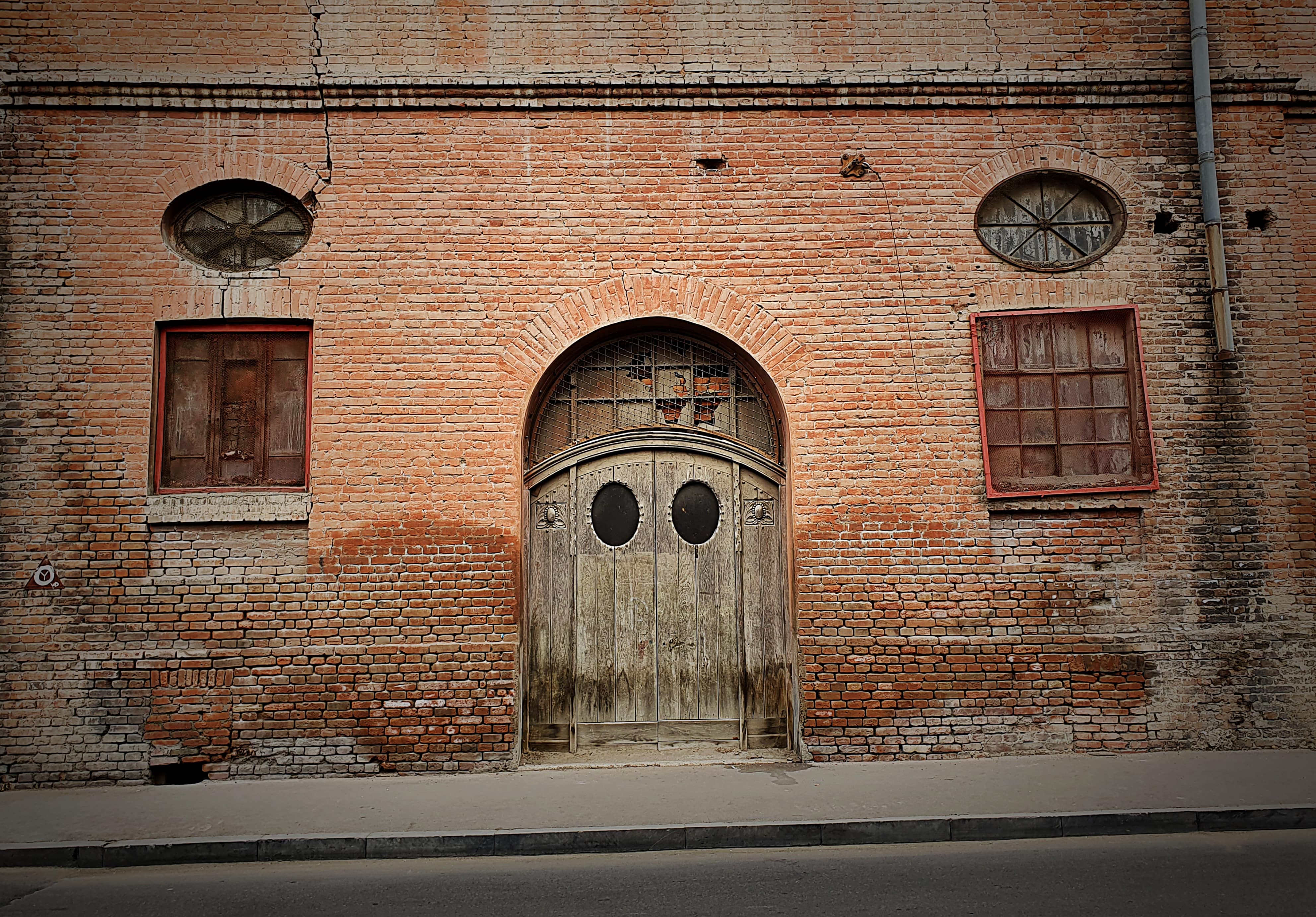 Tbilisi Street Lifestyle 2020 by Anano Asatiani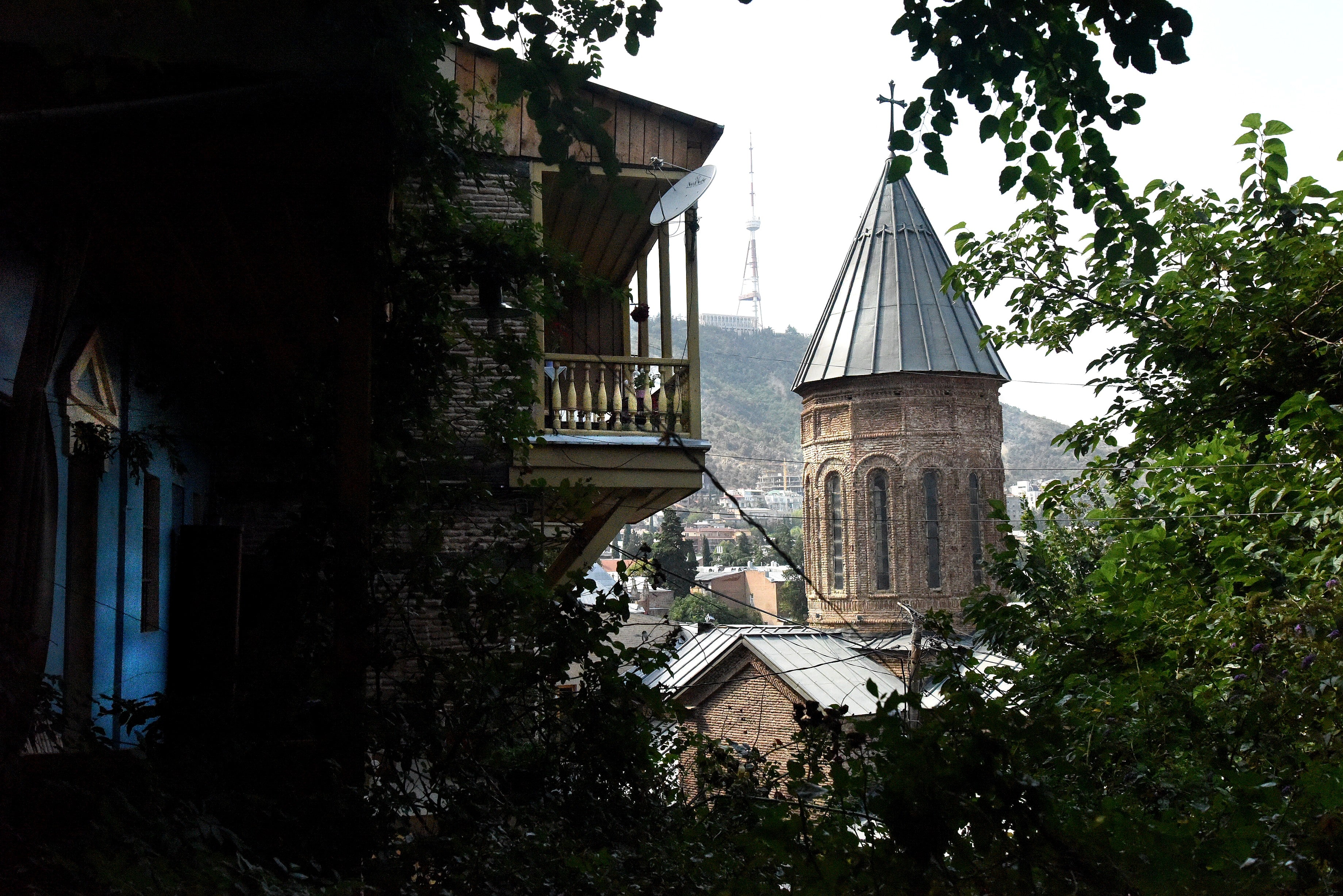 Tbilisi Street Lifestyle 2020 by Anano Asatiani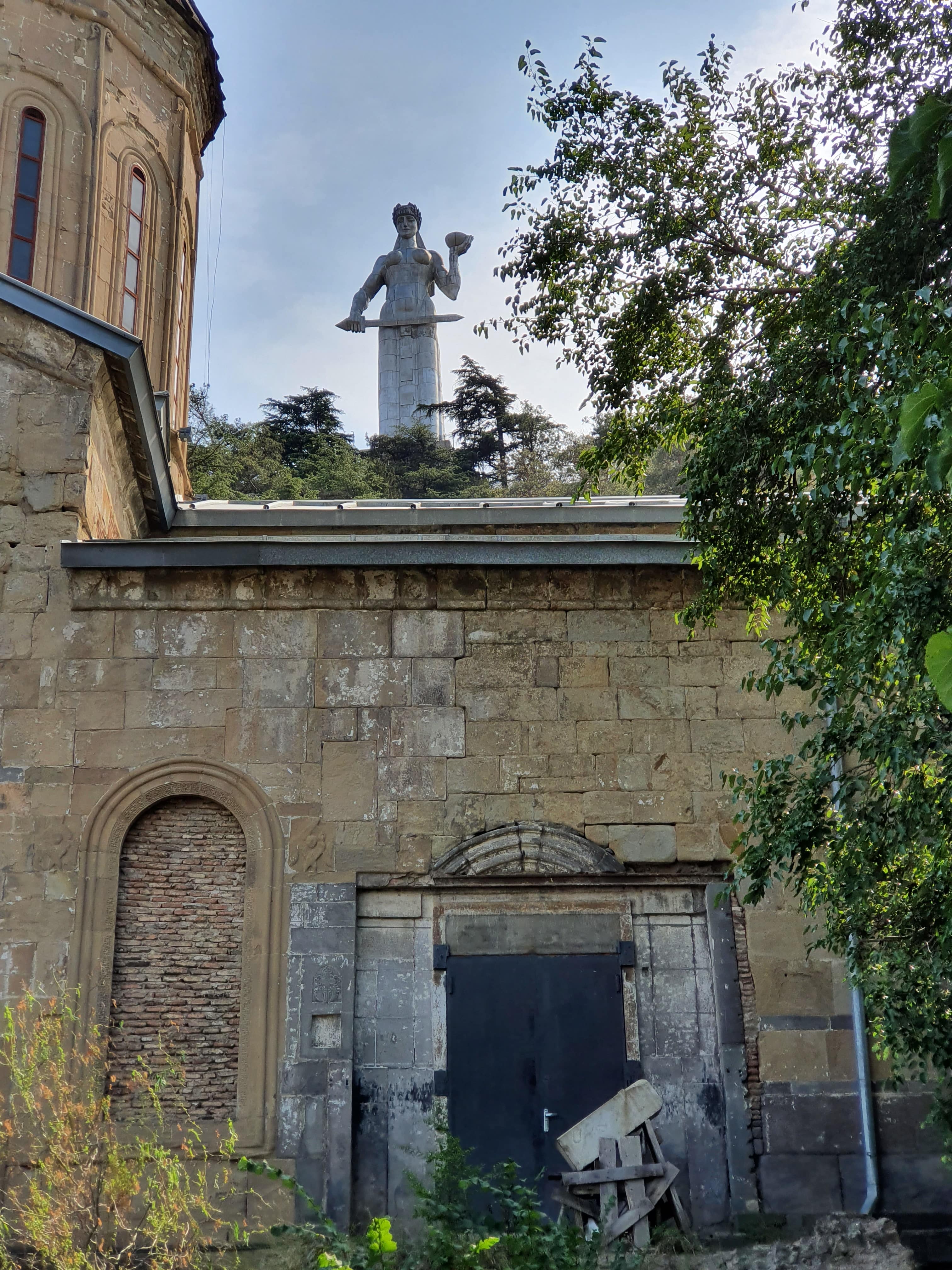 Tbilisi Street Lifestyle 2020 by Anano Asatiani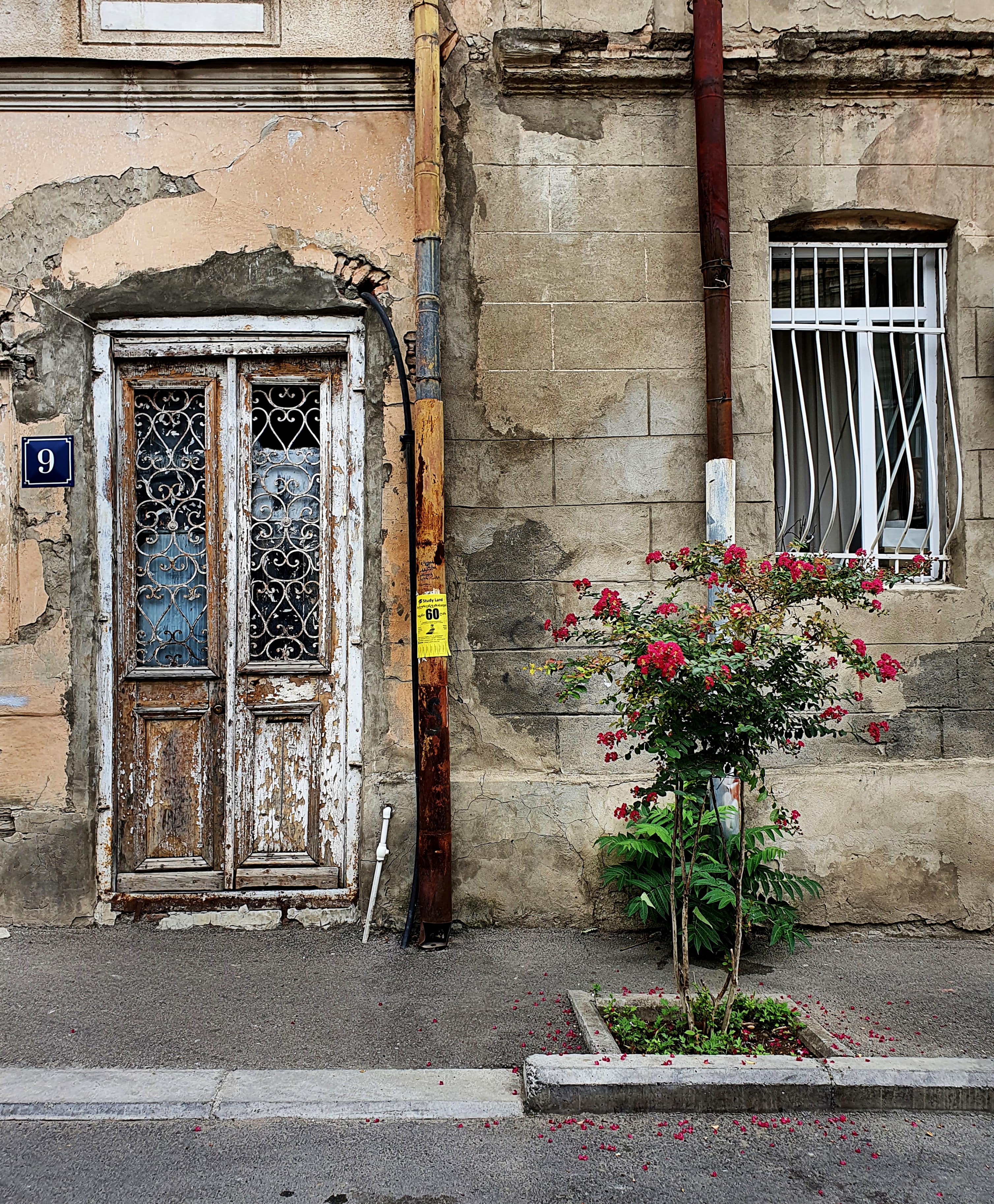 Tbilisi Street Lifestyle 2020 by Anano Asatiani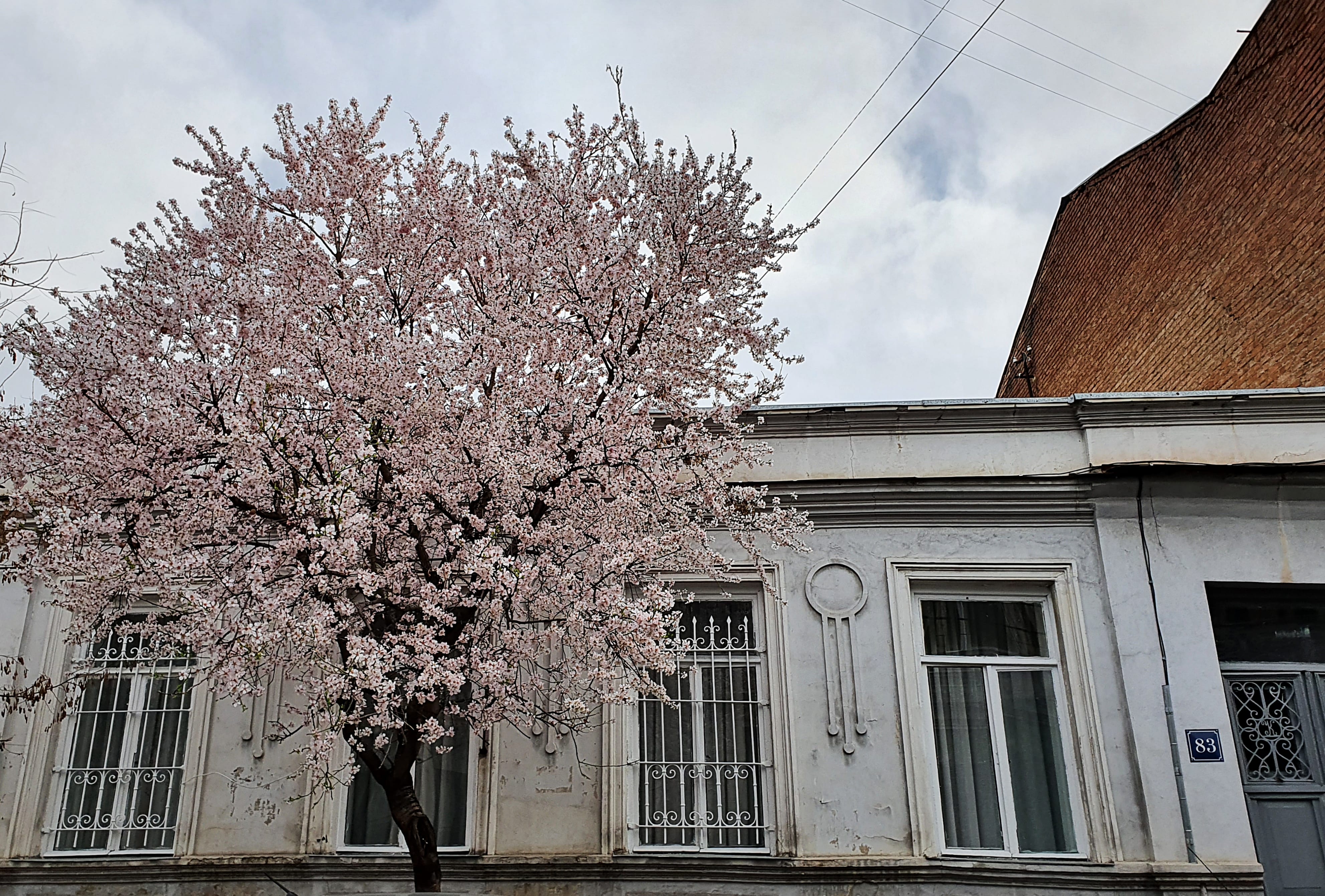 Tbilisi Street Lifestyle 2020 by Anano Asatiani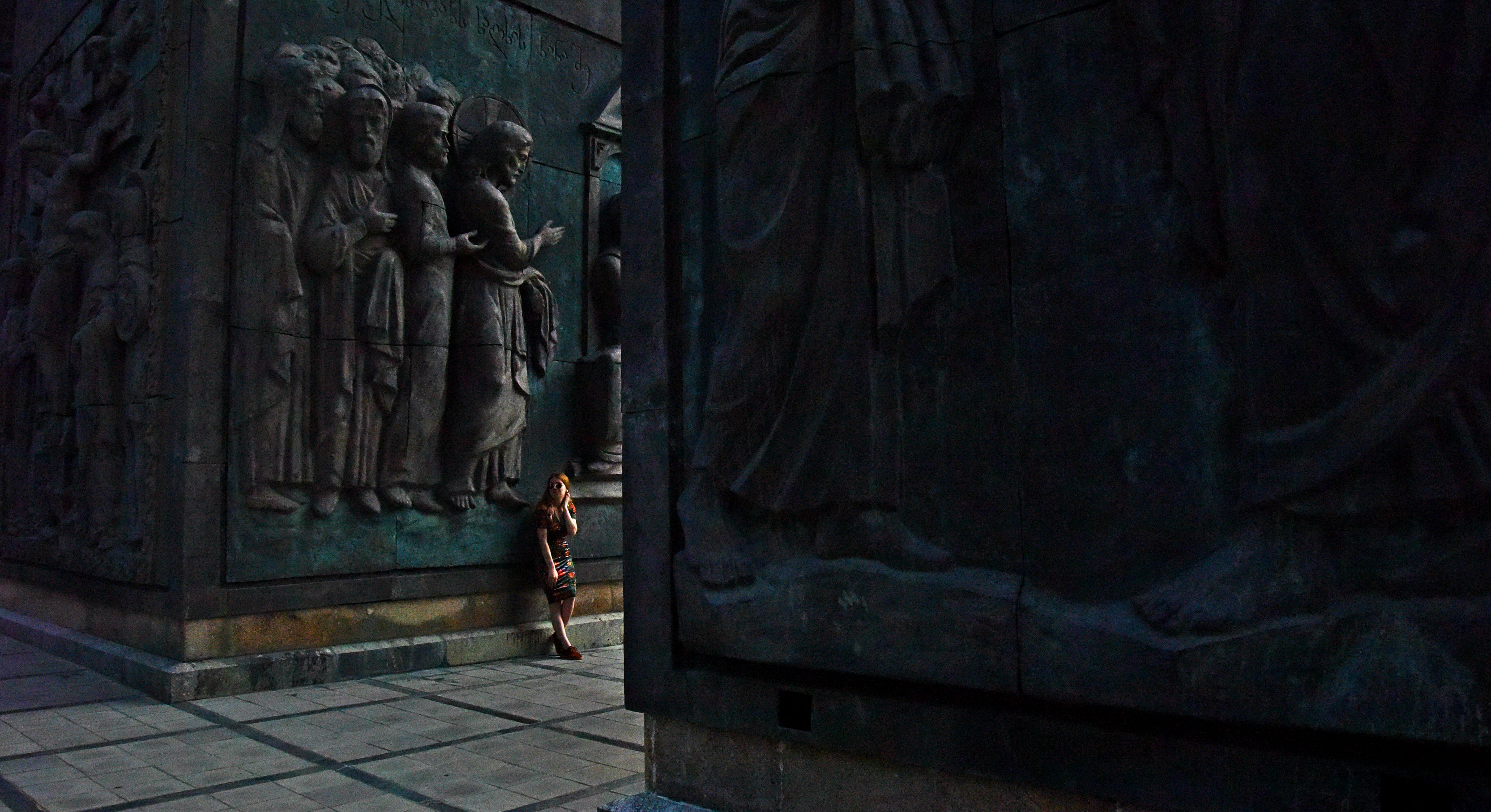 Tbilisi Street Lifestyle 2020 by Anano Asatiani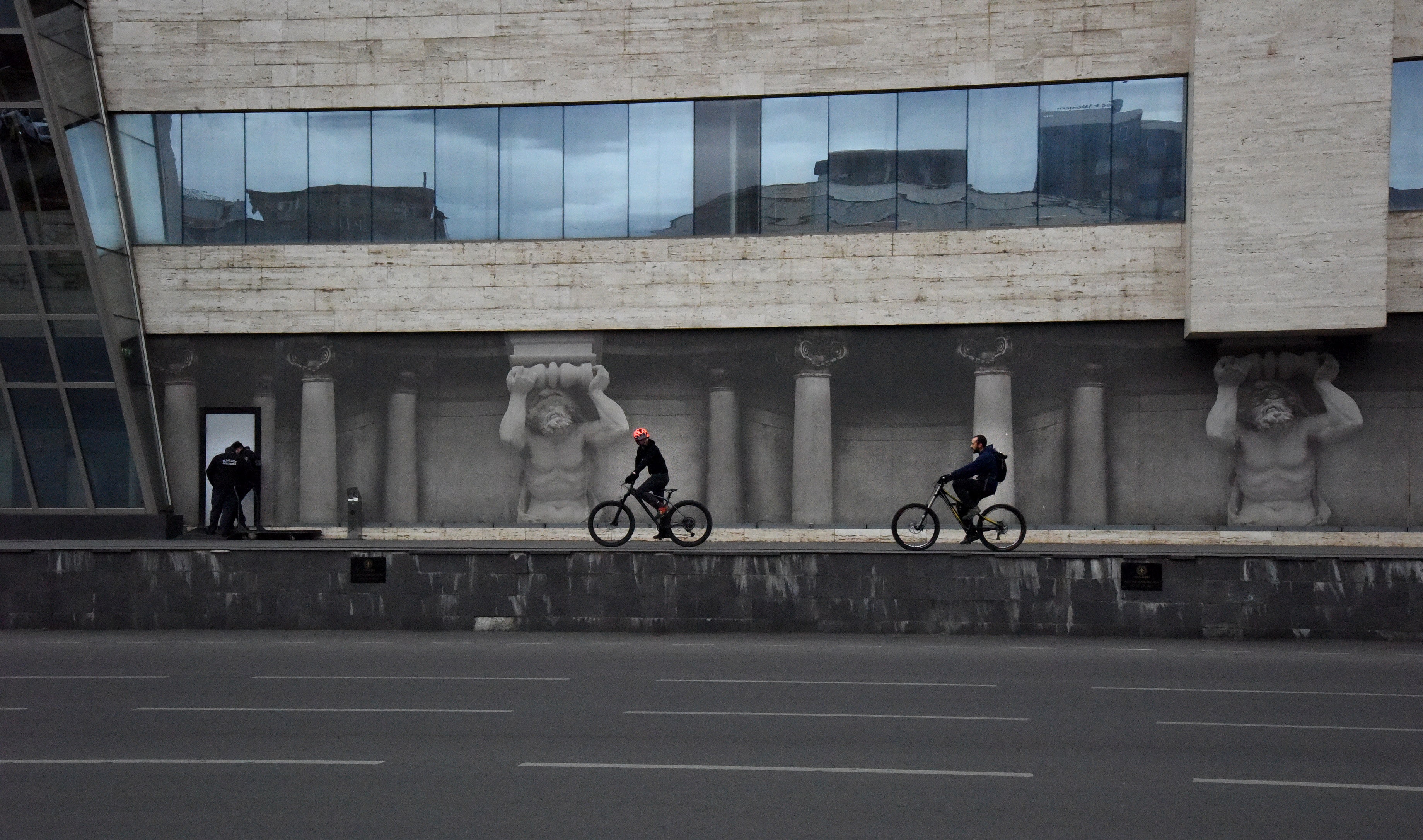 Tbilisi Street Lifestyle 2020 by Anano Asatiani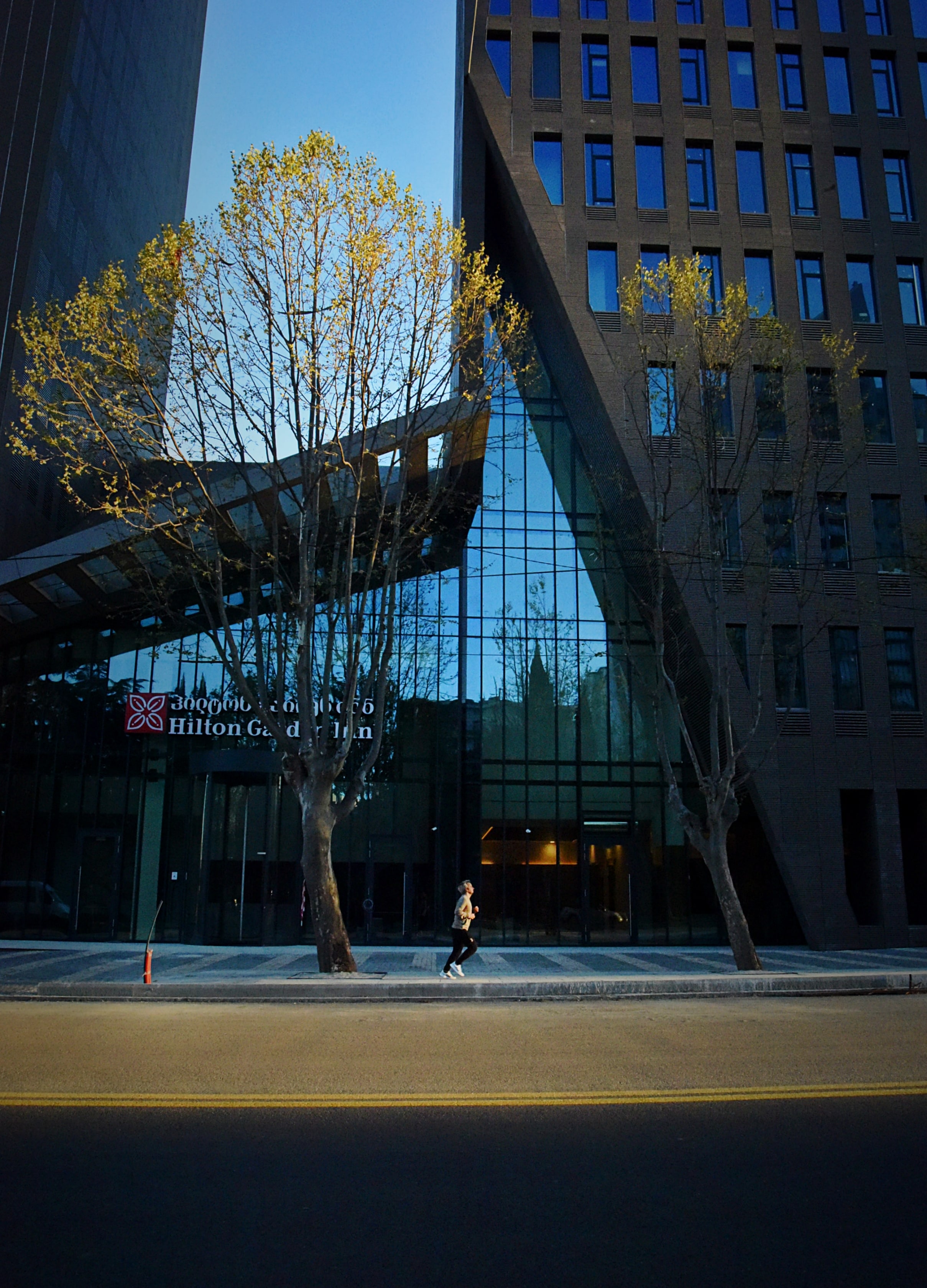 Tbilisi Street Lifestyle 2020 by Anano Asatiani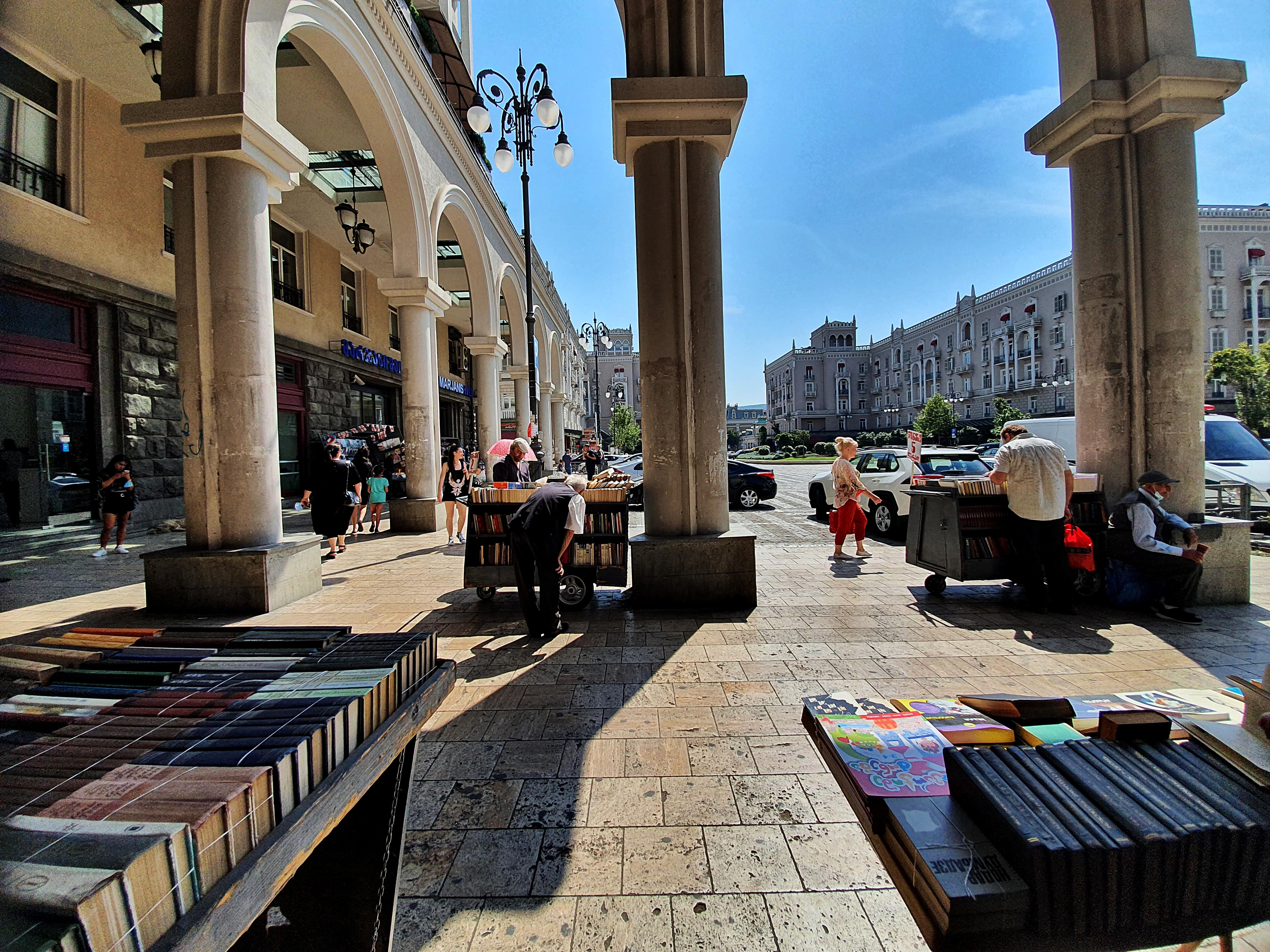 Tbilisi Street Lifestyle 2020 by Anano Asatiani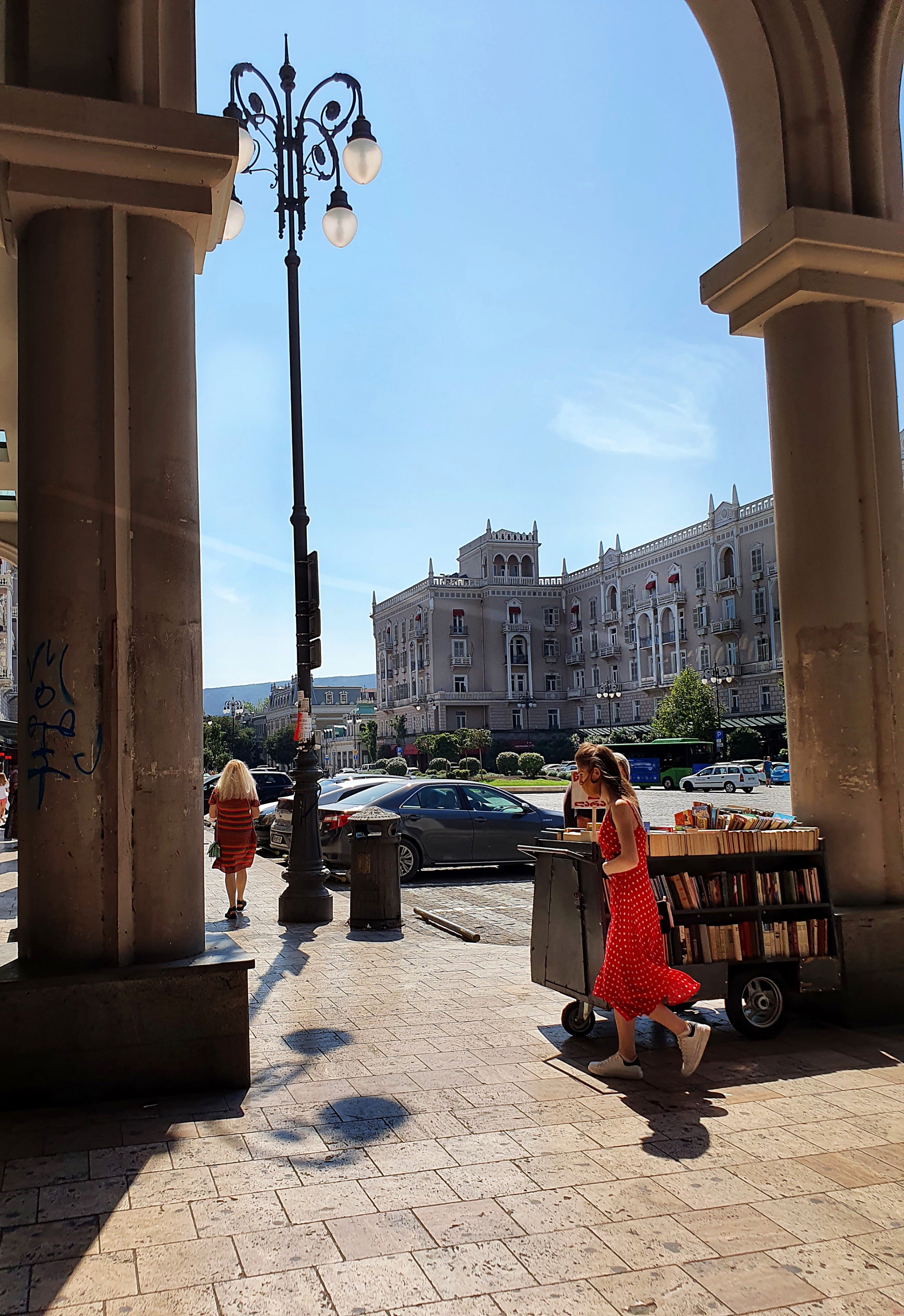 Tbilisi Street Lifestyle 2020 by Anano Asatiani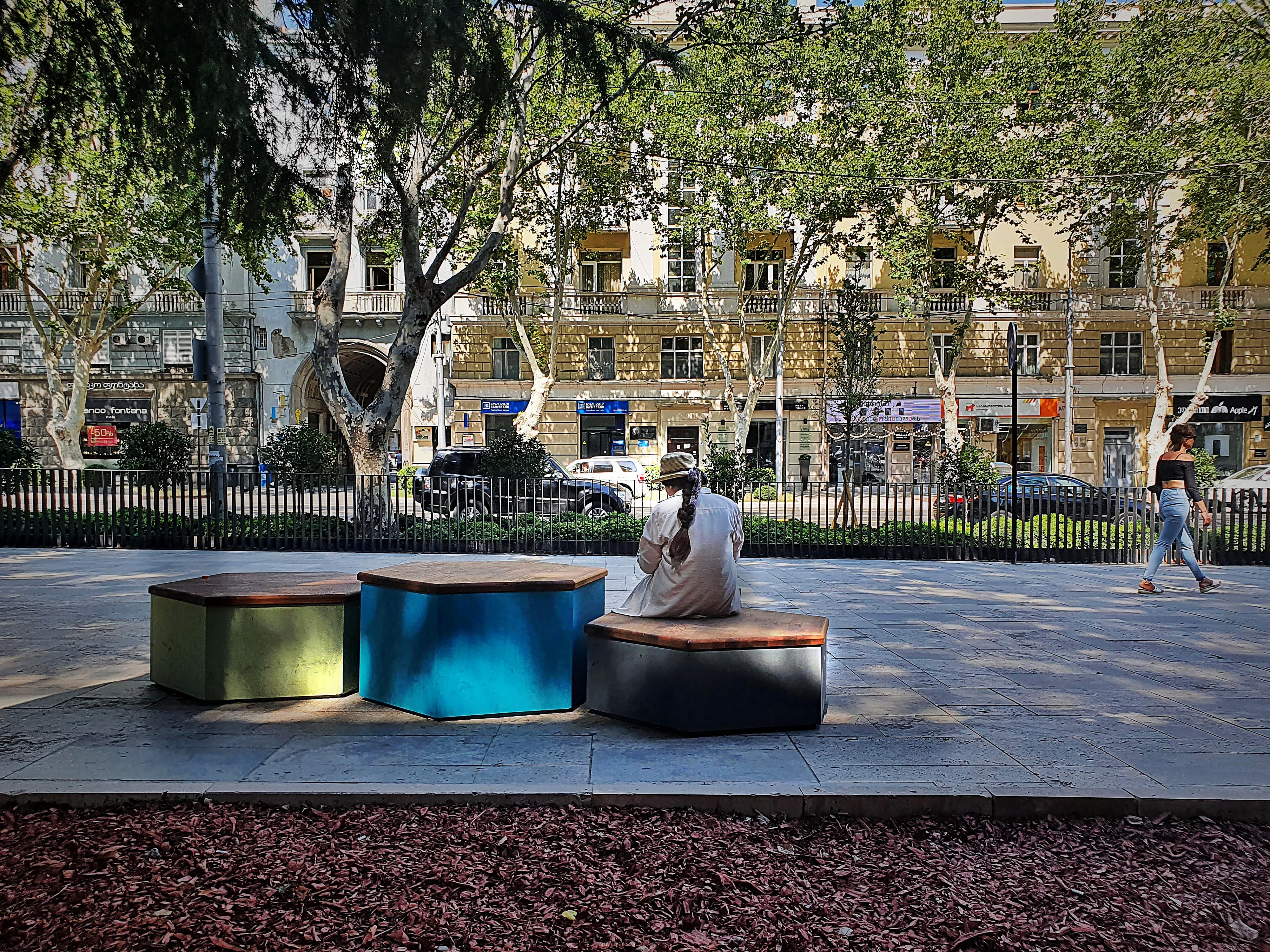 Tbilisi Street Lifestyle 2020 by Anano Asatiani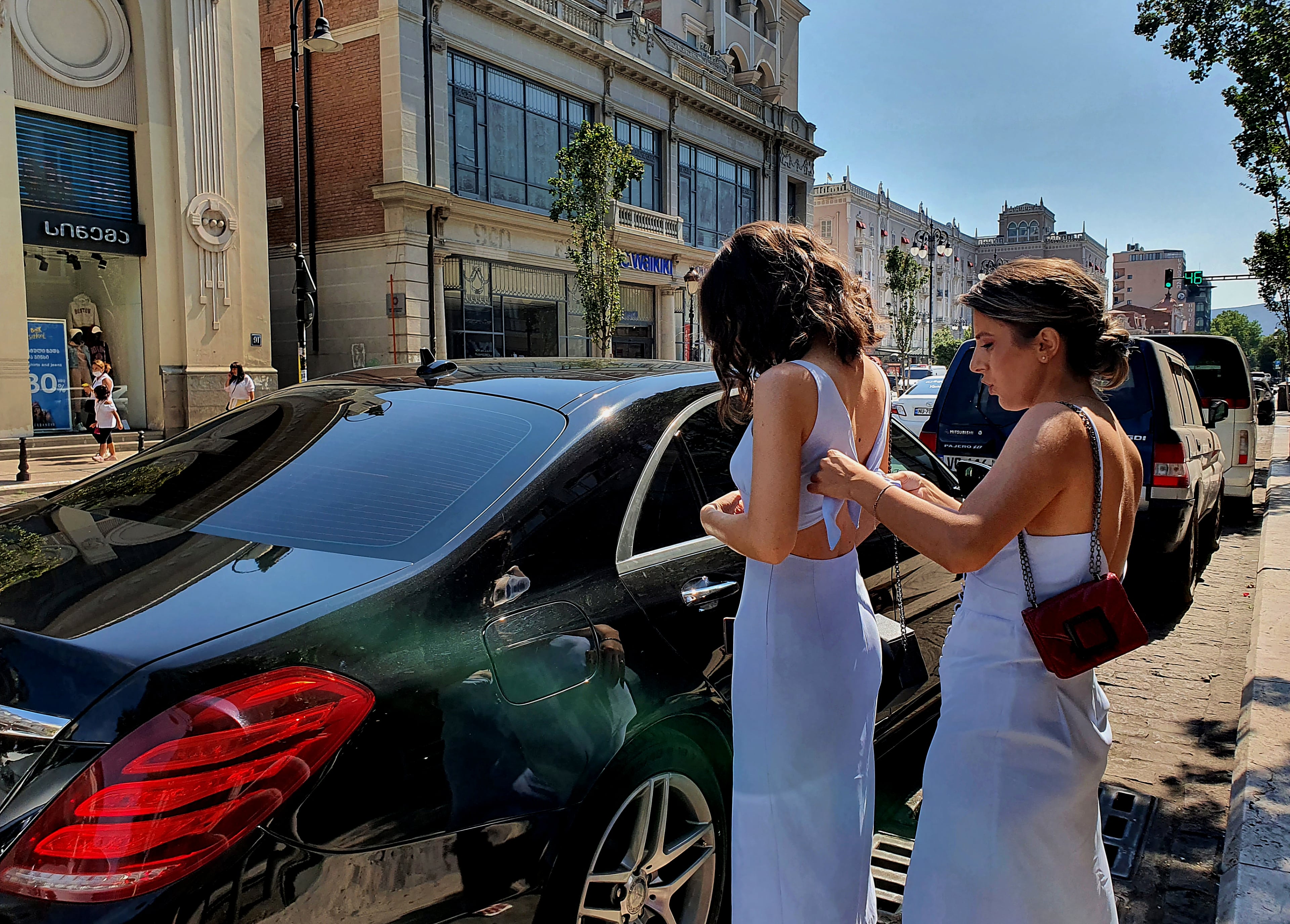 Tbilisi Street Lifestyle 2020 by Anano Asatiani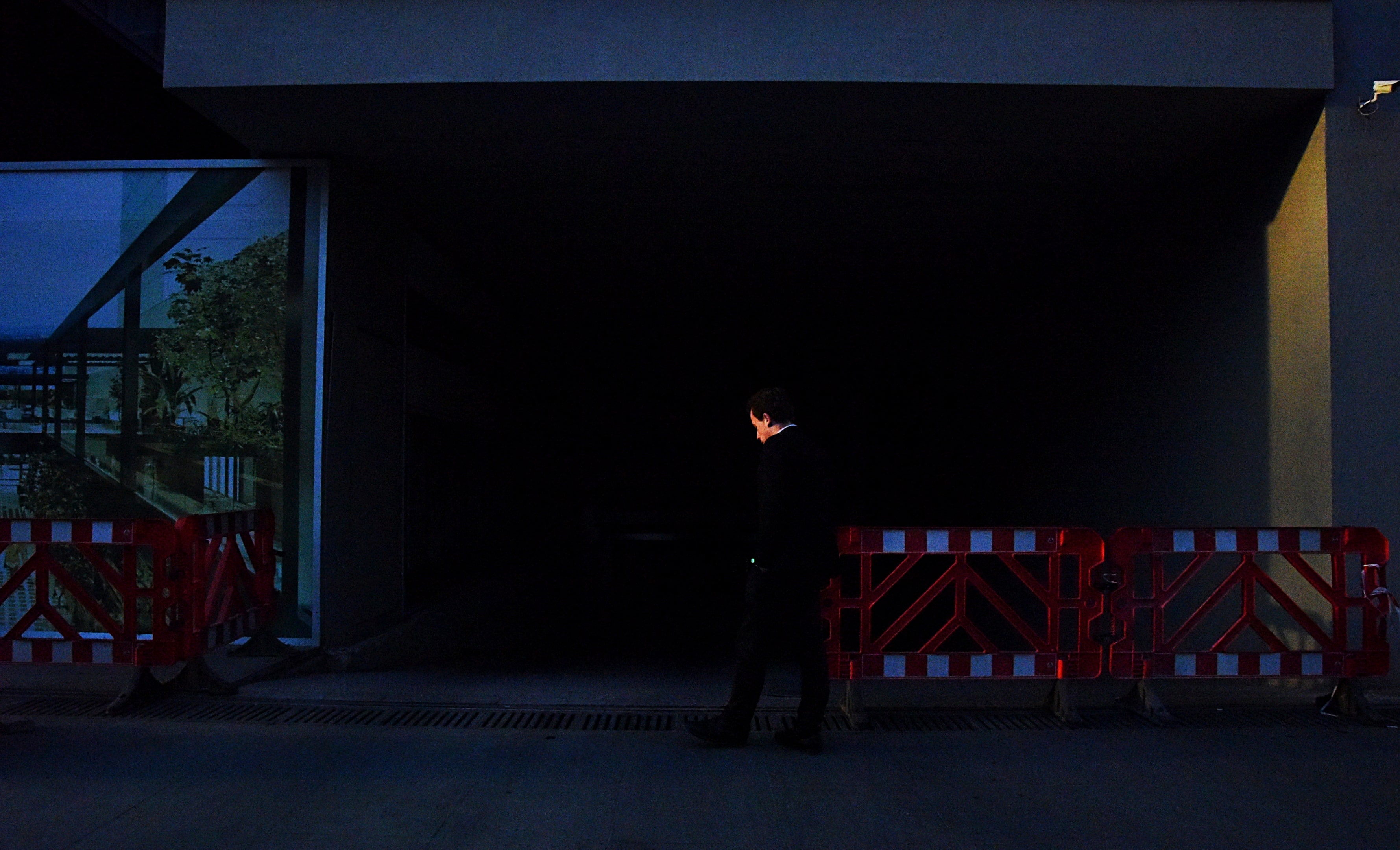 Tbilisi Street Lifestyle 2020 by Anano Asatiani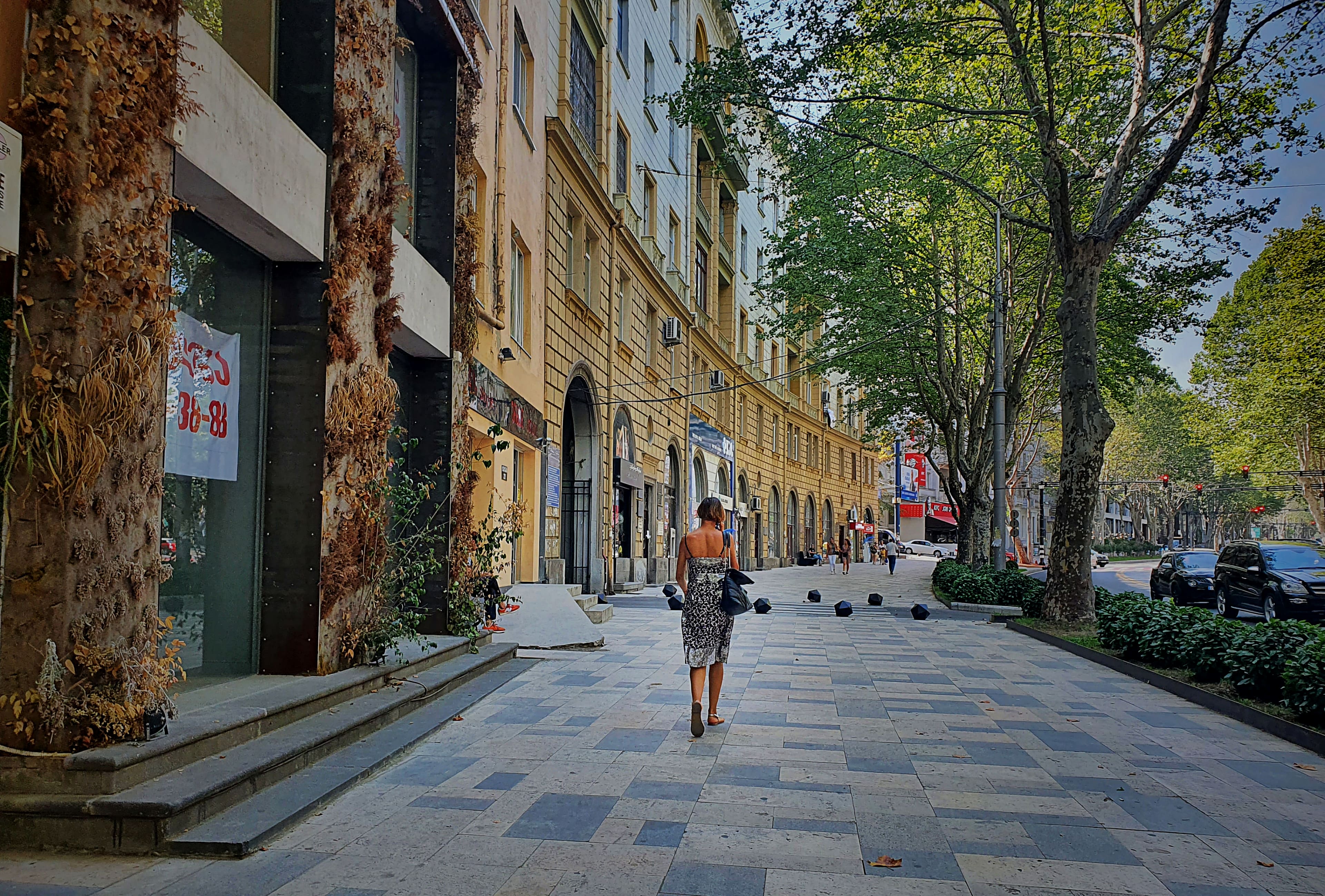 Tbilisi Street Lifestyle 2020 by Anano Asatiani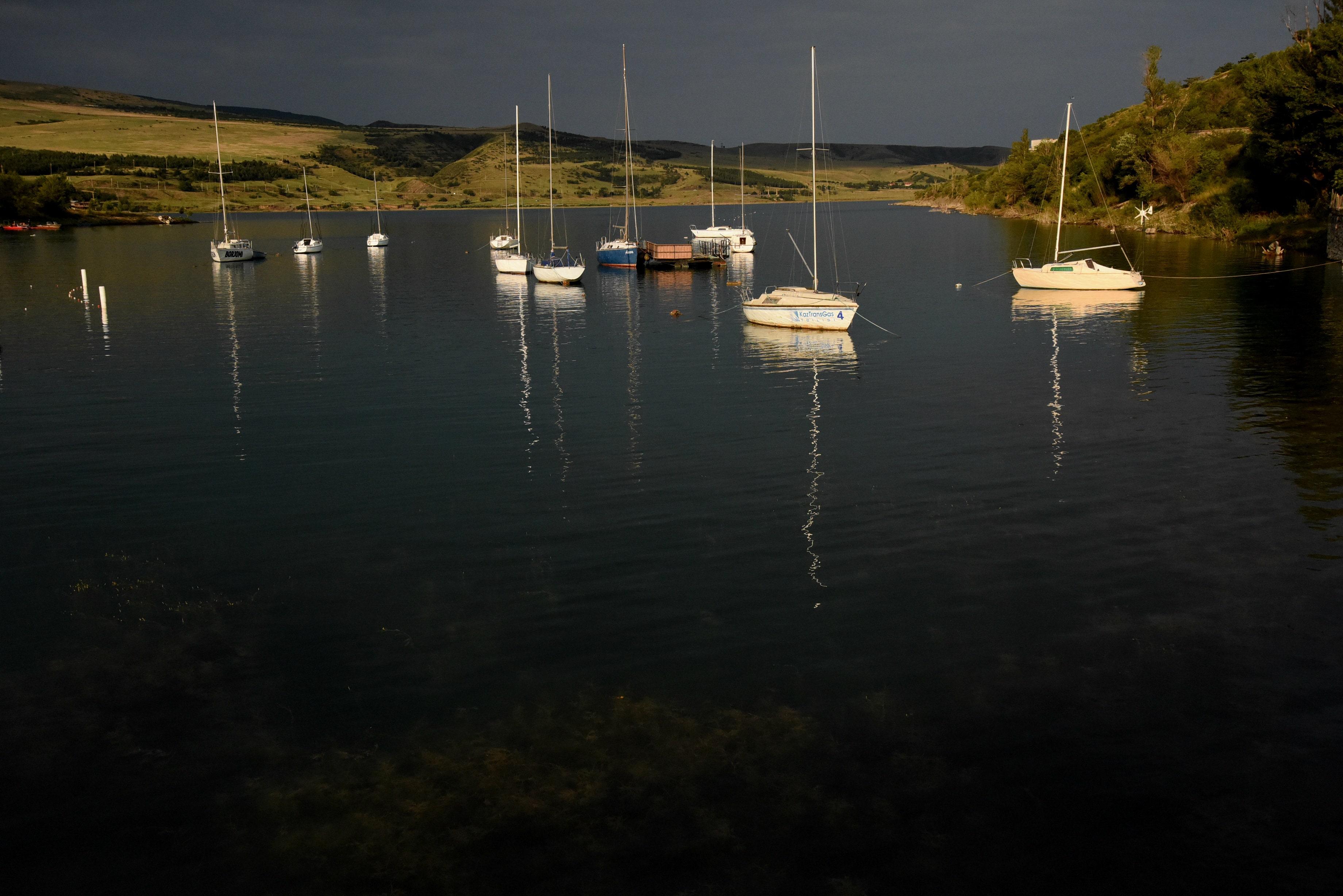 Tbilisi Street Lifestyle 2020 by Anano Asatiani