Guram Tsibakhashvili, also known by his nickname Tsibakha, is one of the most outstanding figures in contemporary Georgian photography. He captured some of Georgia's most famous public figures and celebrities of the 1990s: individuals distinguished for their extravagance, unusual lifestyles, unorthodox views, and for expressing themselves freely.
Guram Tsibakhashvili was born in 1960 in Tbilisi. Guram has taken part in many solo and international group exhibitions in different countries.
About the project
"For me as a photographer, one of the most interesting subjects that i am always happy to work on is portraits of artists. I learn a lot through interaction with them, acquiring skills such as perception of composition, application of color palettes, the drawing of clear lines, and i utilize them all in my photography.
To my mind, the creative spaces where artists spend most of their time offer a discovery. However, what interests me most is their way of life the ability to apply various unusual approaches to everyday life. This nonstandard approach often manifests itself in their appearance as well. Of course, i love to photograph these details.
Meanwhile, i have collected a lot of shots that portray different artists at different times.
The best way to reveal the inner world of artists is to photograph them in their studios (Gia Bughadze, Tengiz Mirzashvili, Irakli Sutidze). Some of the portraits were shot in my studio, where i documented their visits (Kote Jincharadze, Nikoloz Lutidze). Some of the shots were inspired by famous creative works like Egon Schieles pictures. Some of the portraits were created during impromptu meetings in the street (Avto Meskhi, Dimitri Eristavi). " - Guram Tsibakhashvili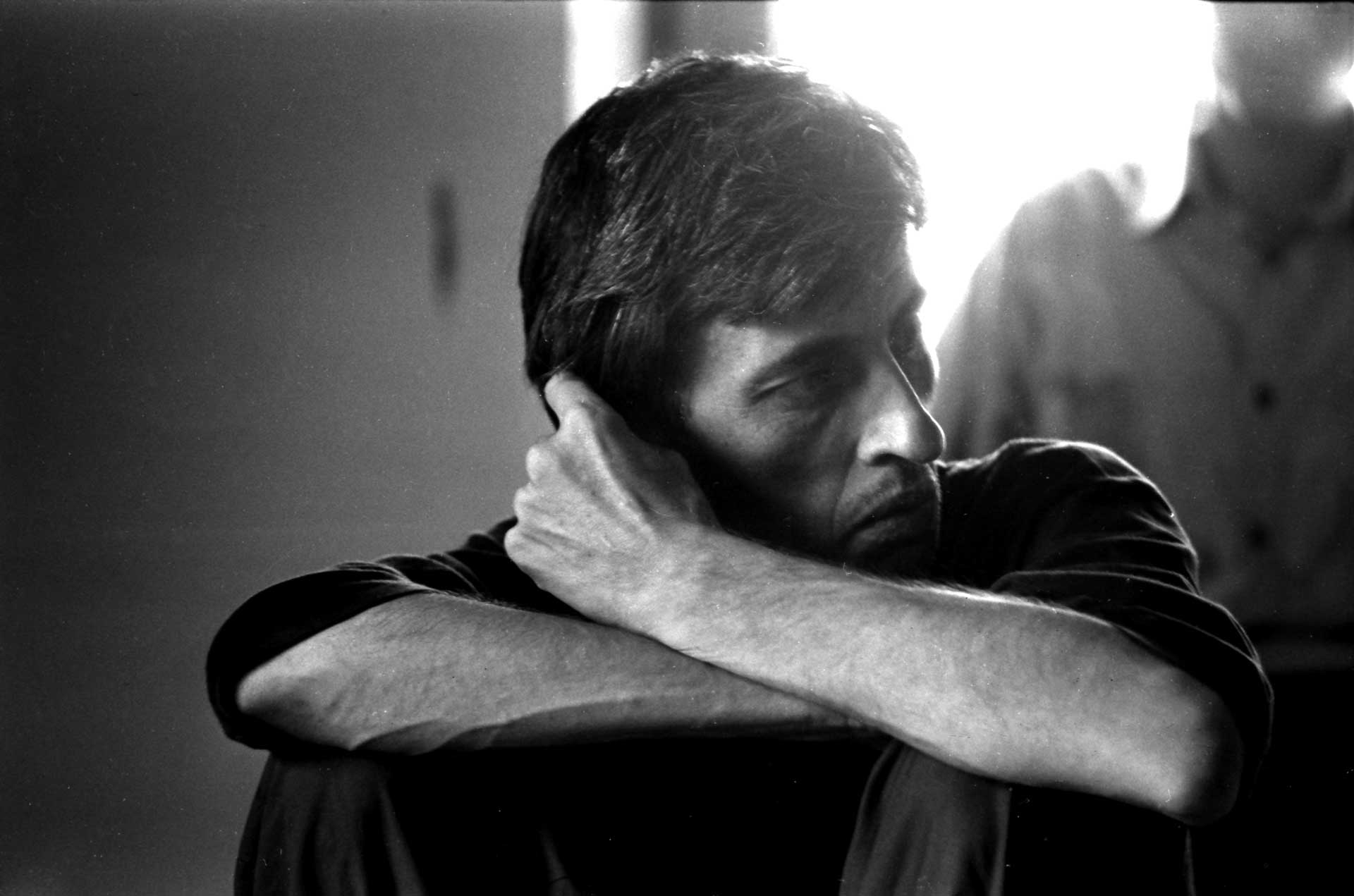 Irakli Pharjiani. 1990

Irakli Pharjiani. 1990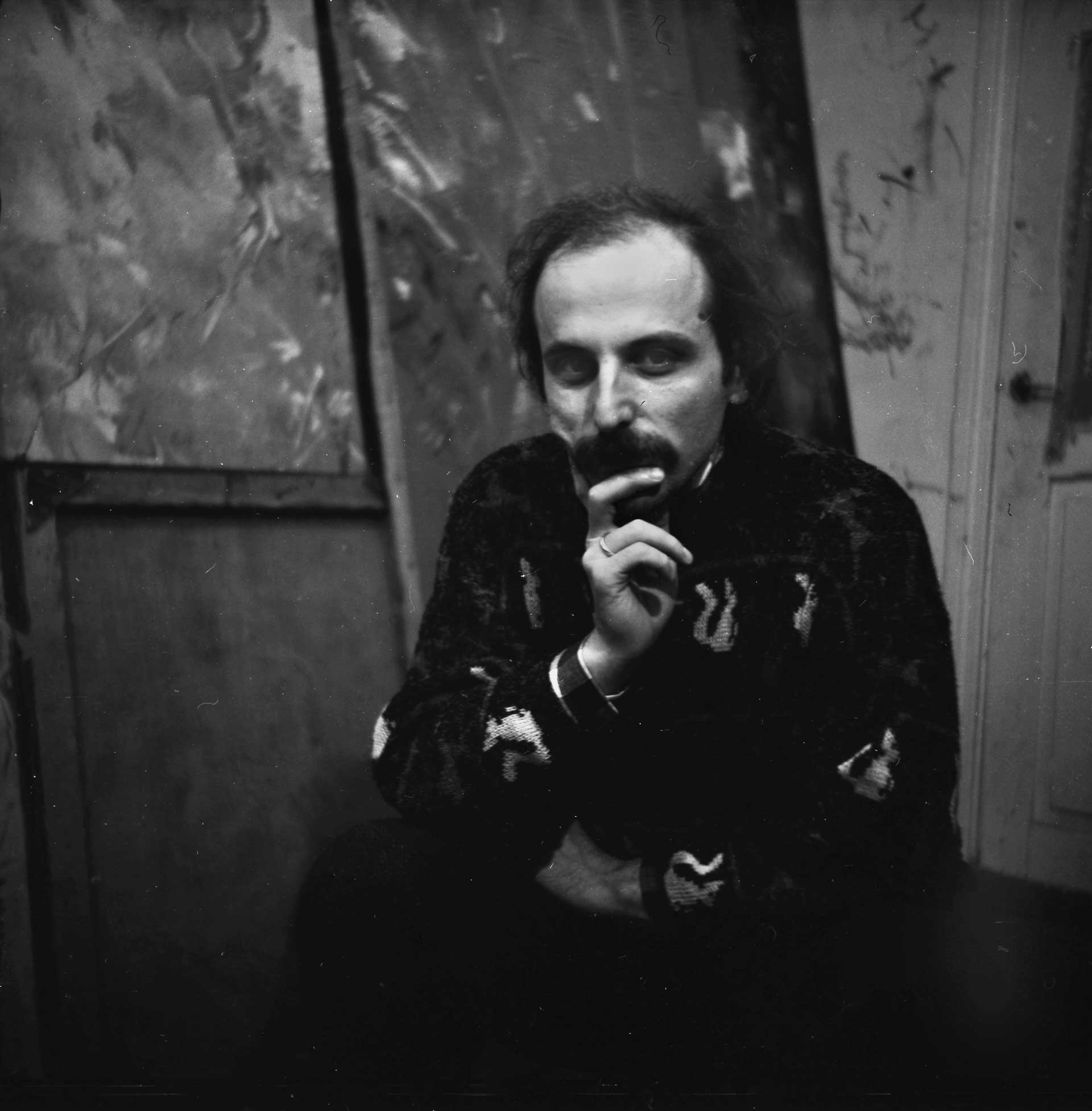 Gia Bugadze. 1987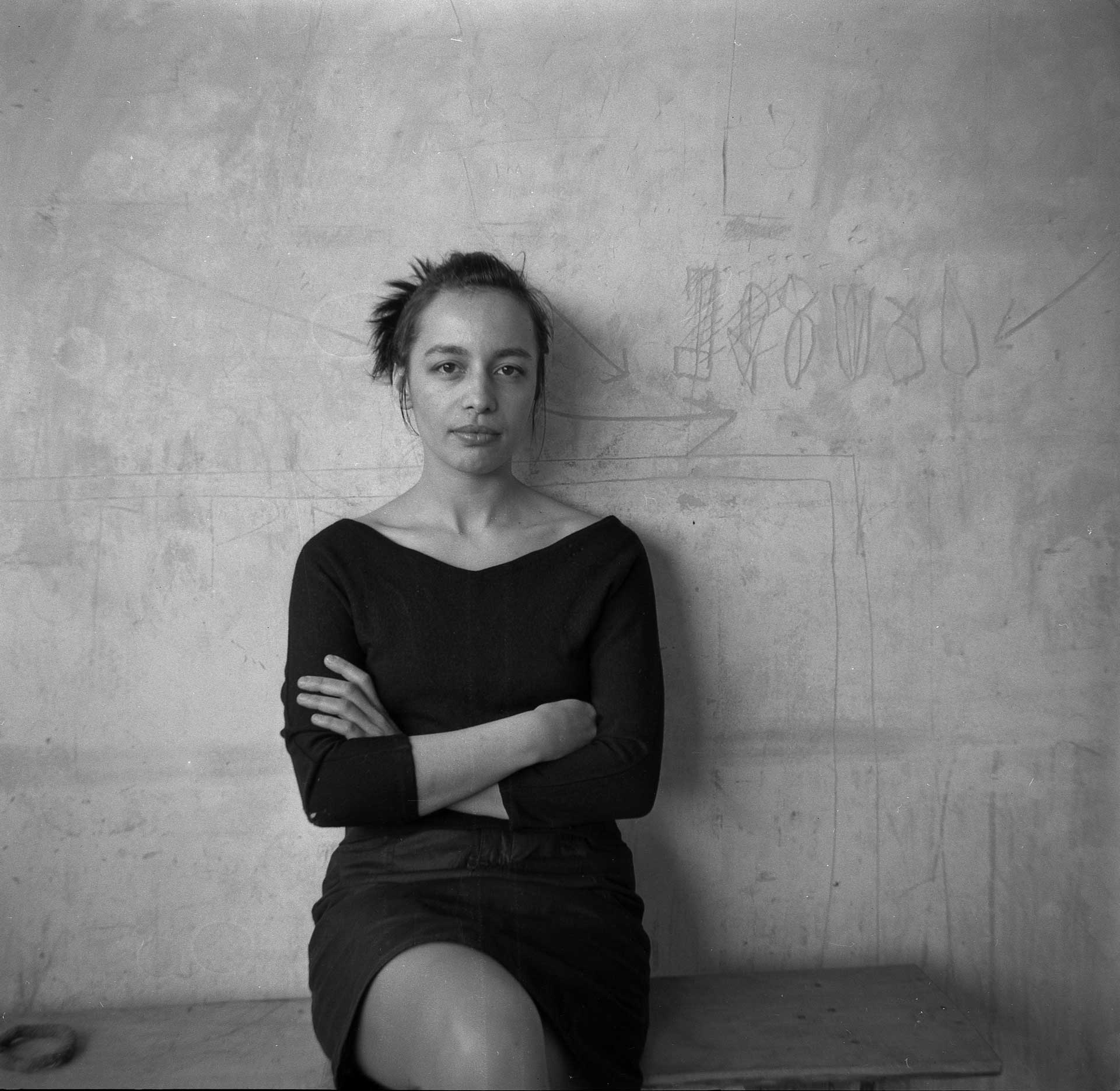 Keti Kapanadze. 1990
Edmund Kalandadze. 1995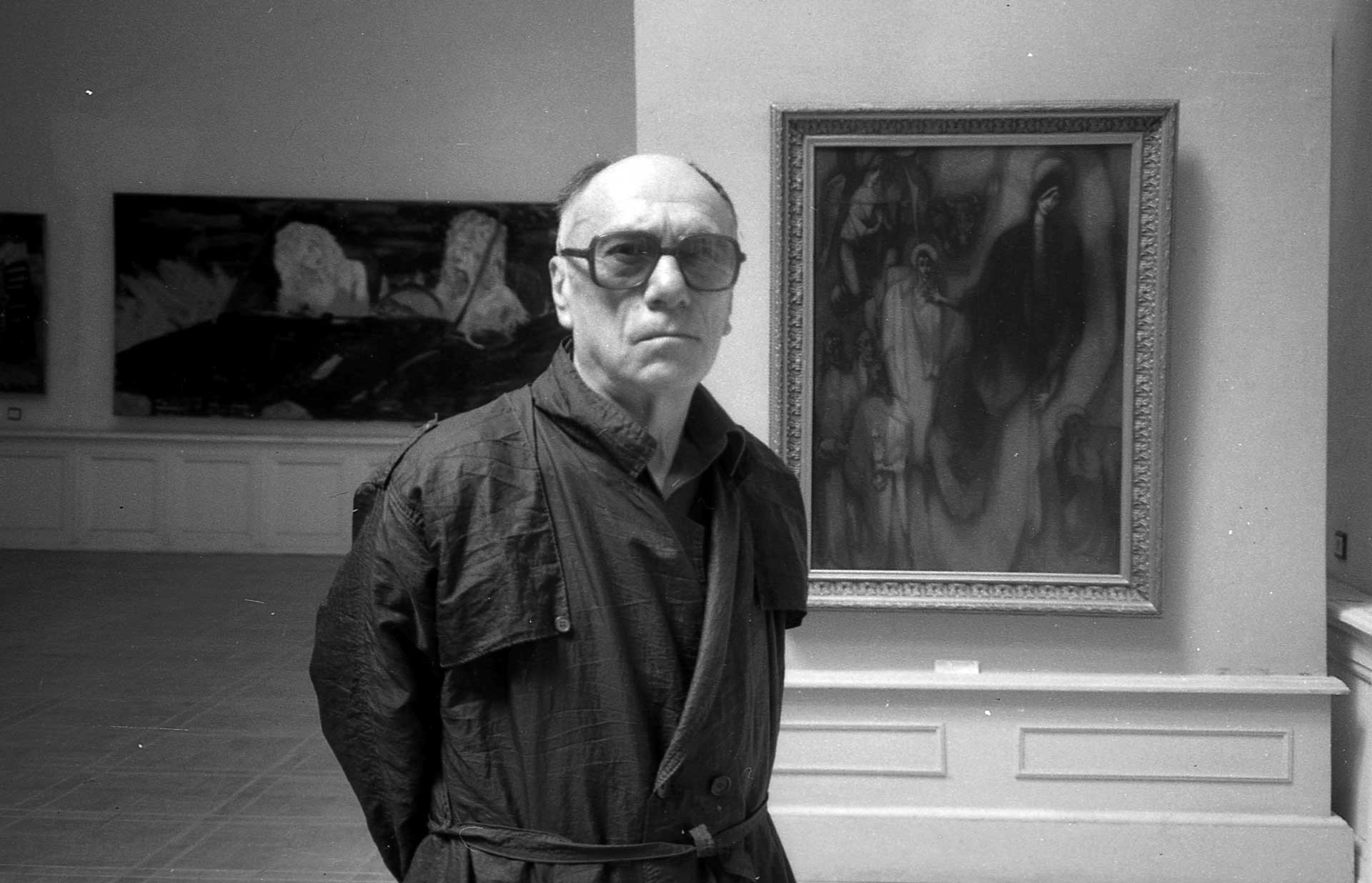 Dimitri Eristavi. 1995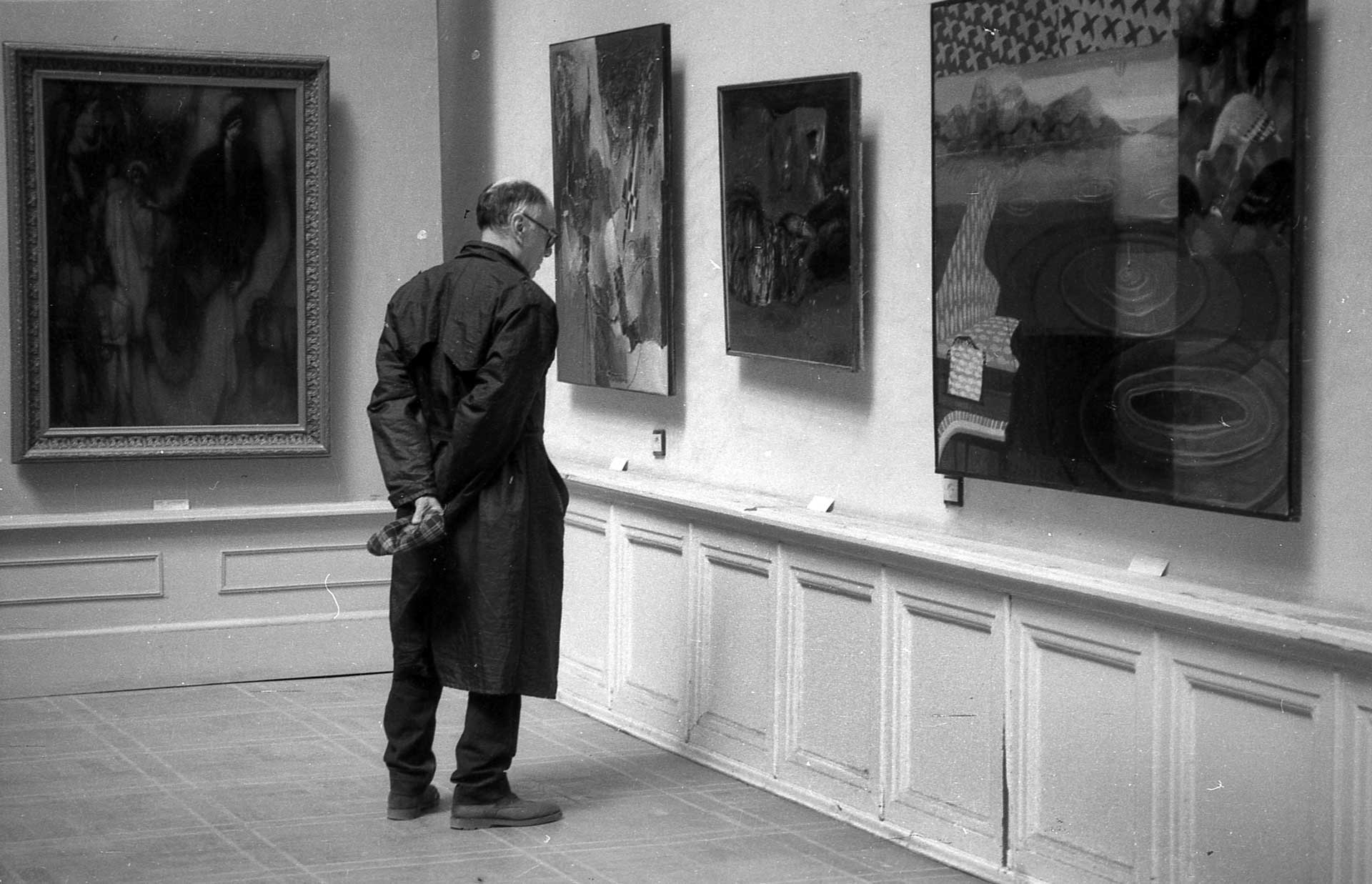 Dimitri Eristavi. 1995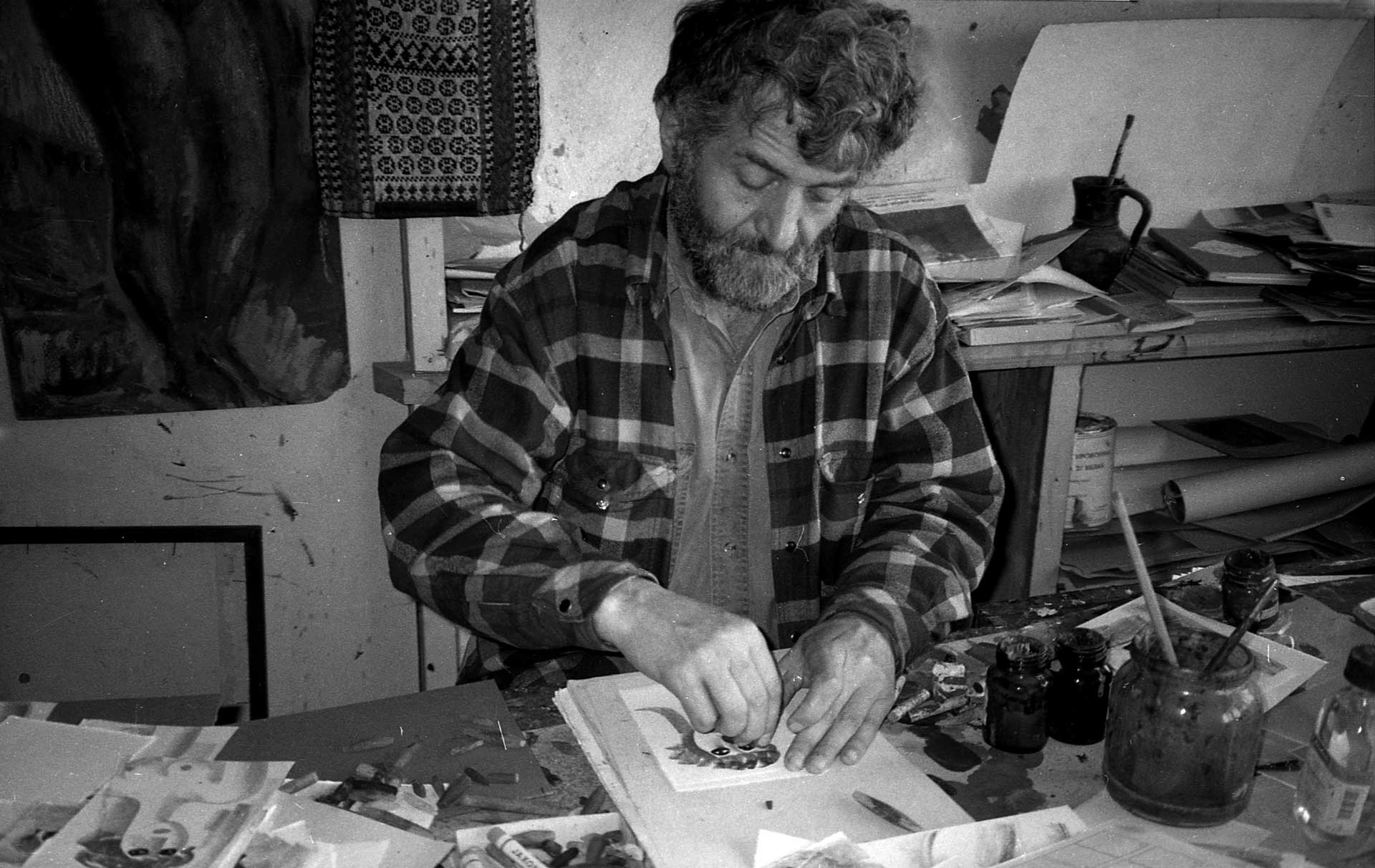 Tengiz Mirzashvili. 1995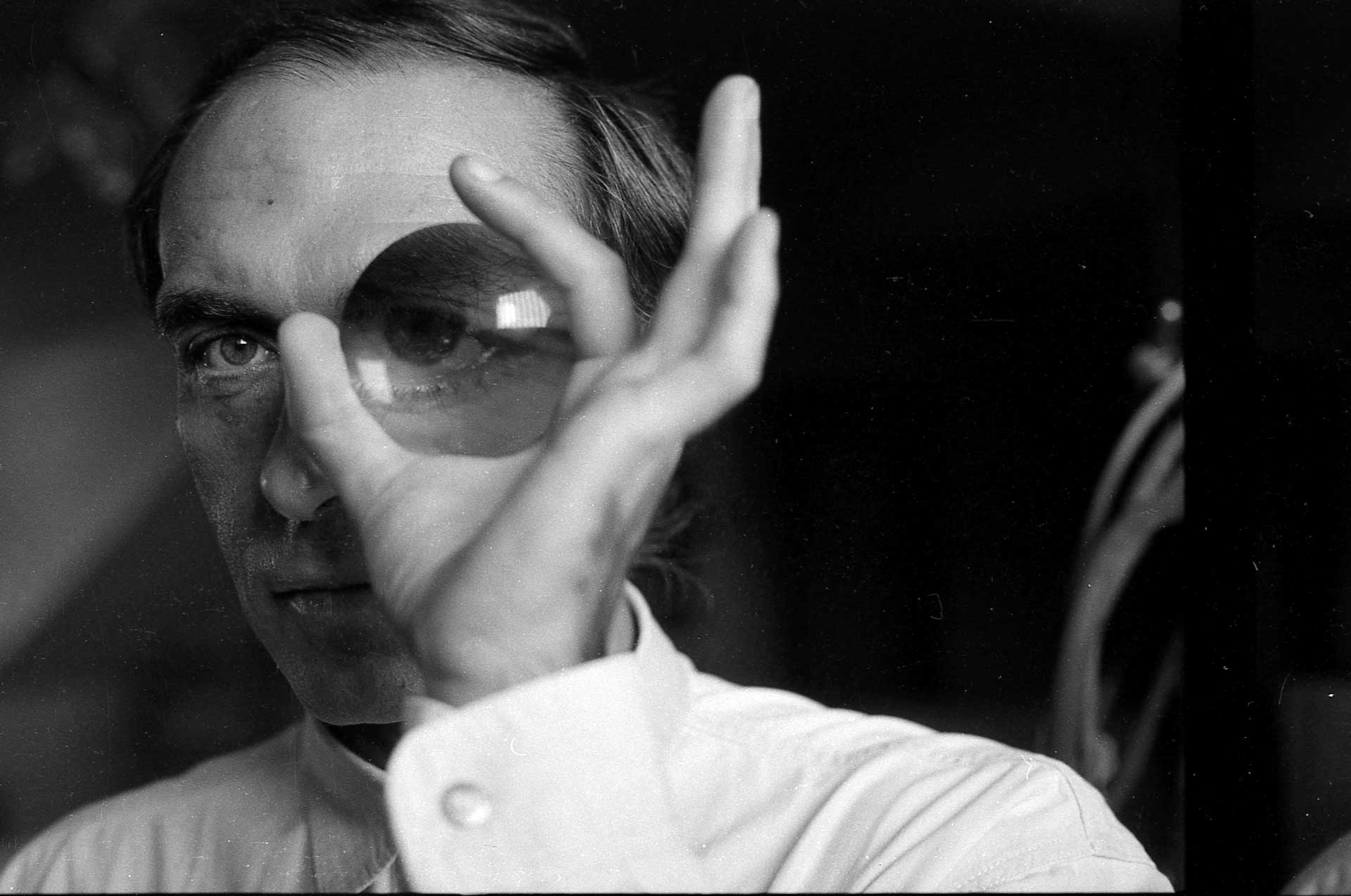 Iliko Zautashvili. 1995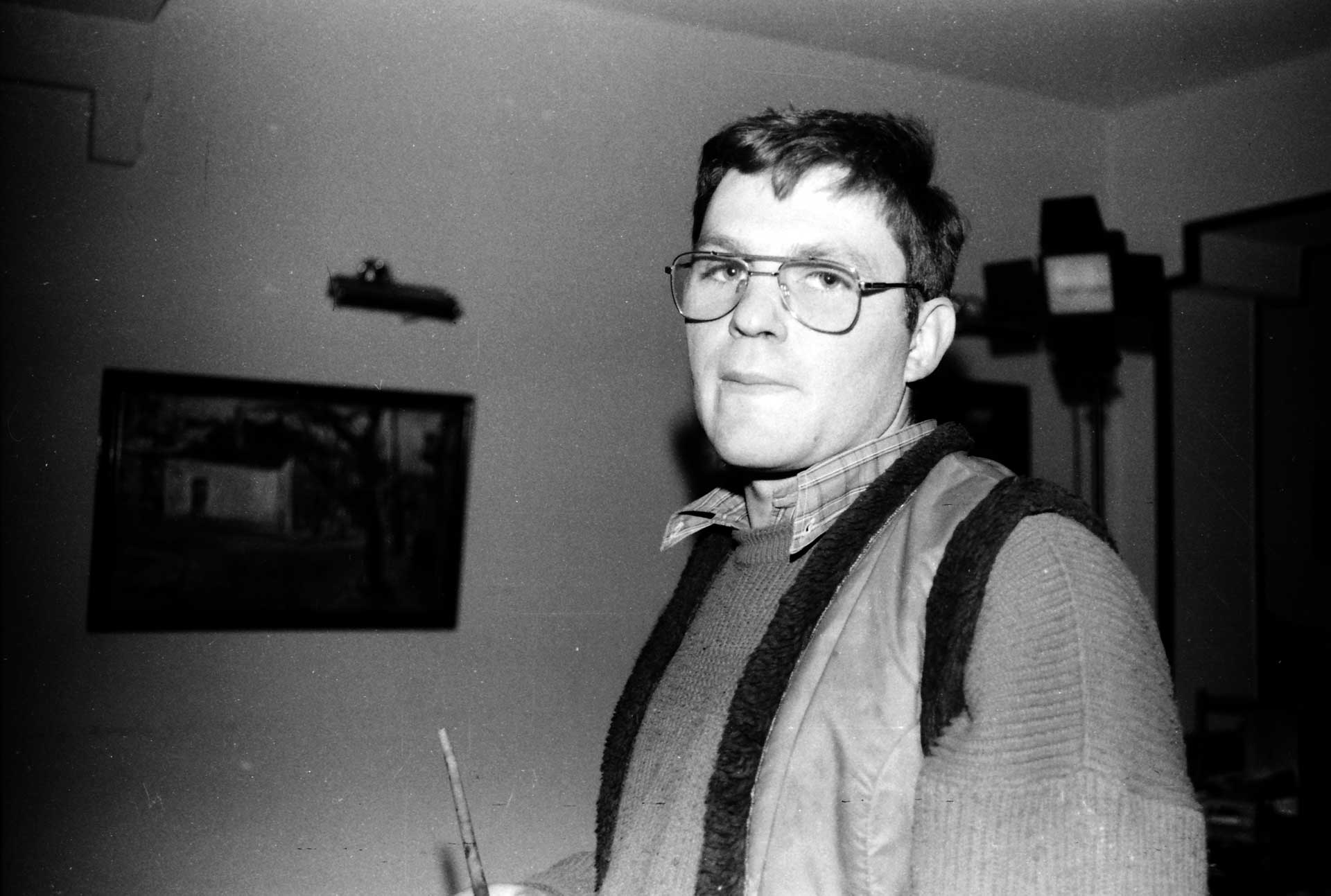 Kote Sulaberidze. 1995
Misha Gogrijiani. 1995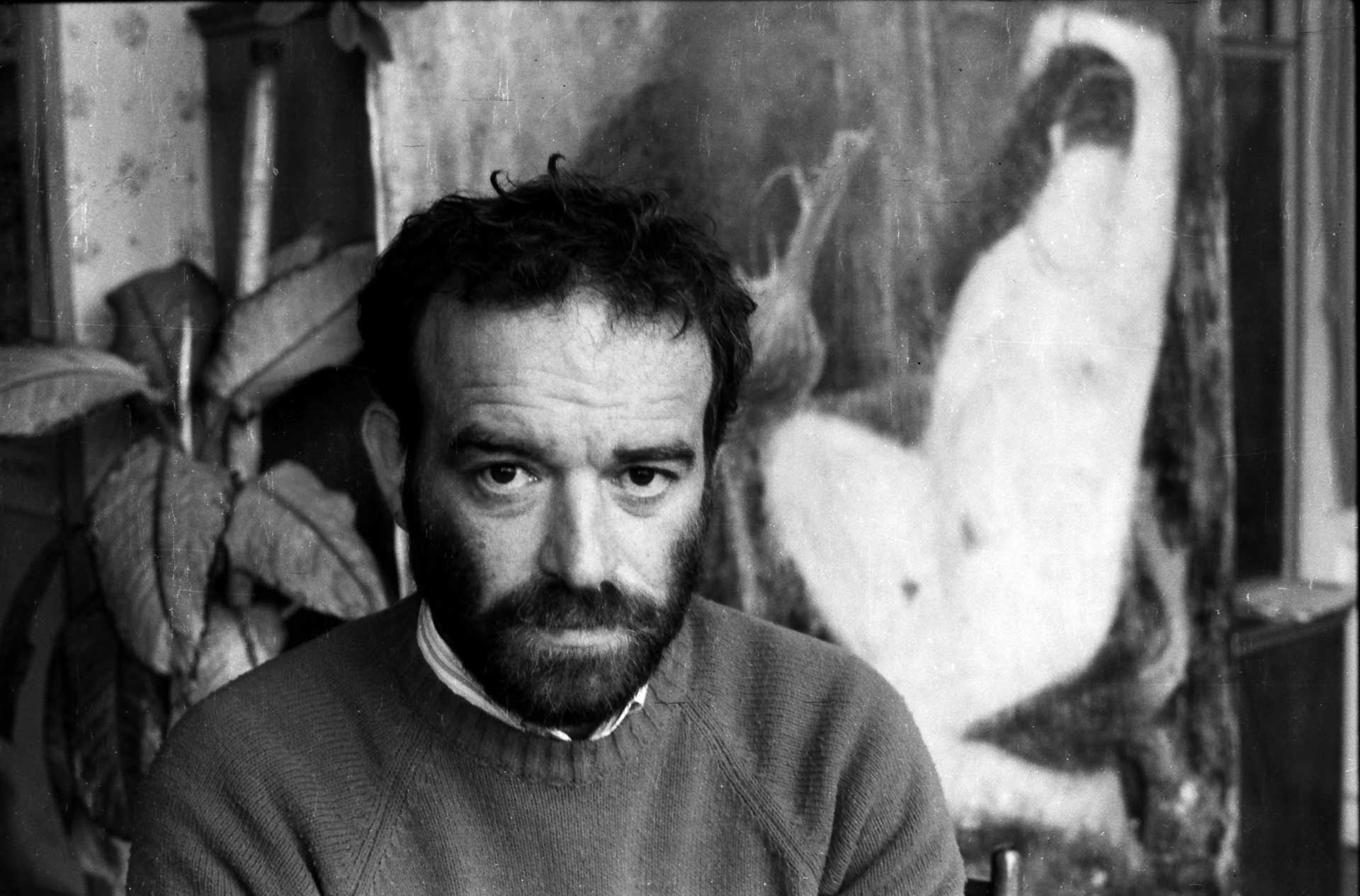 Irakli Sutidze. 1996
Levan Chogoshvili. 1996
Merab Abramishvili. 1996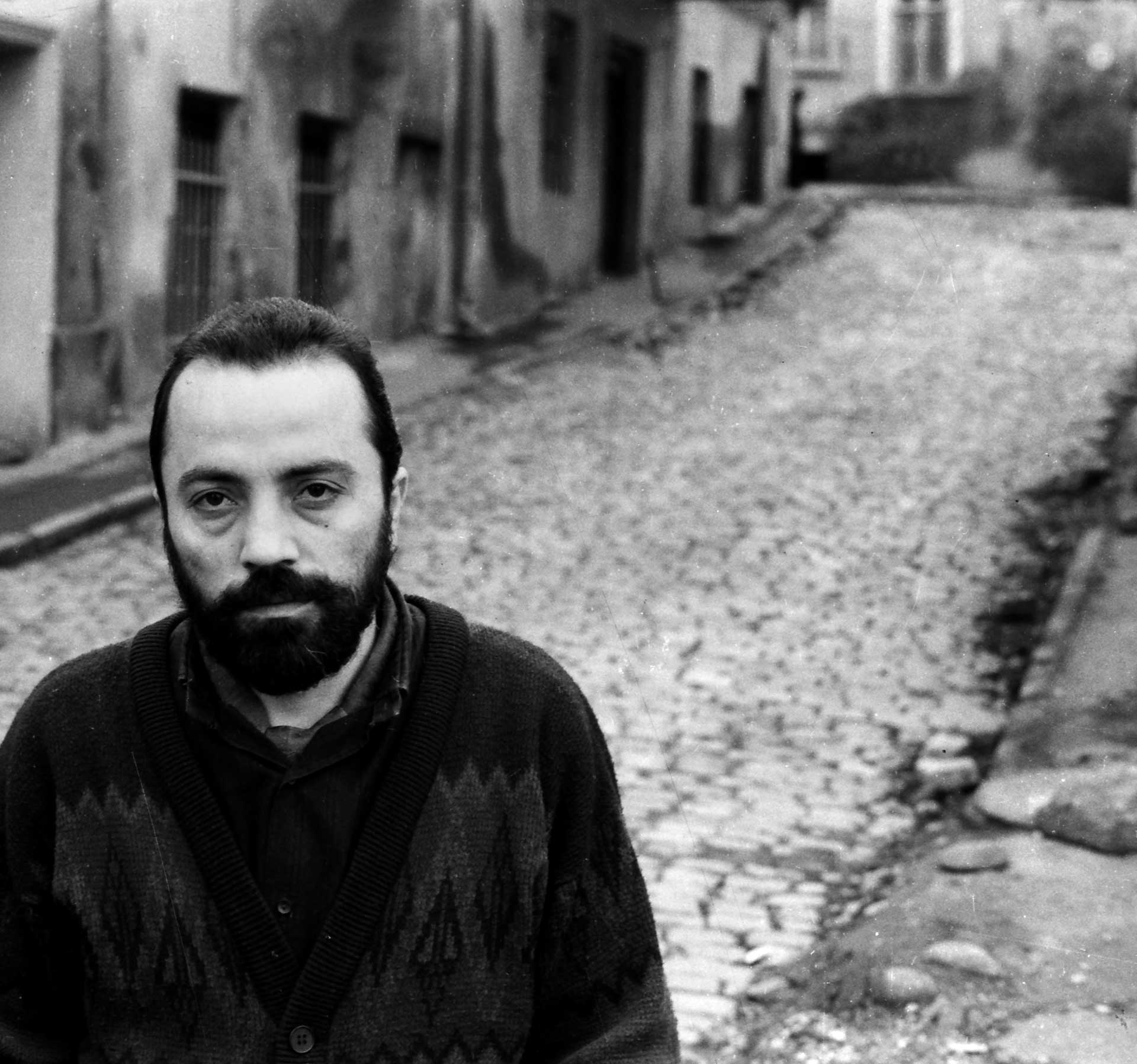 Shalva Matuashvili. 1996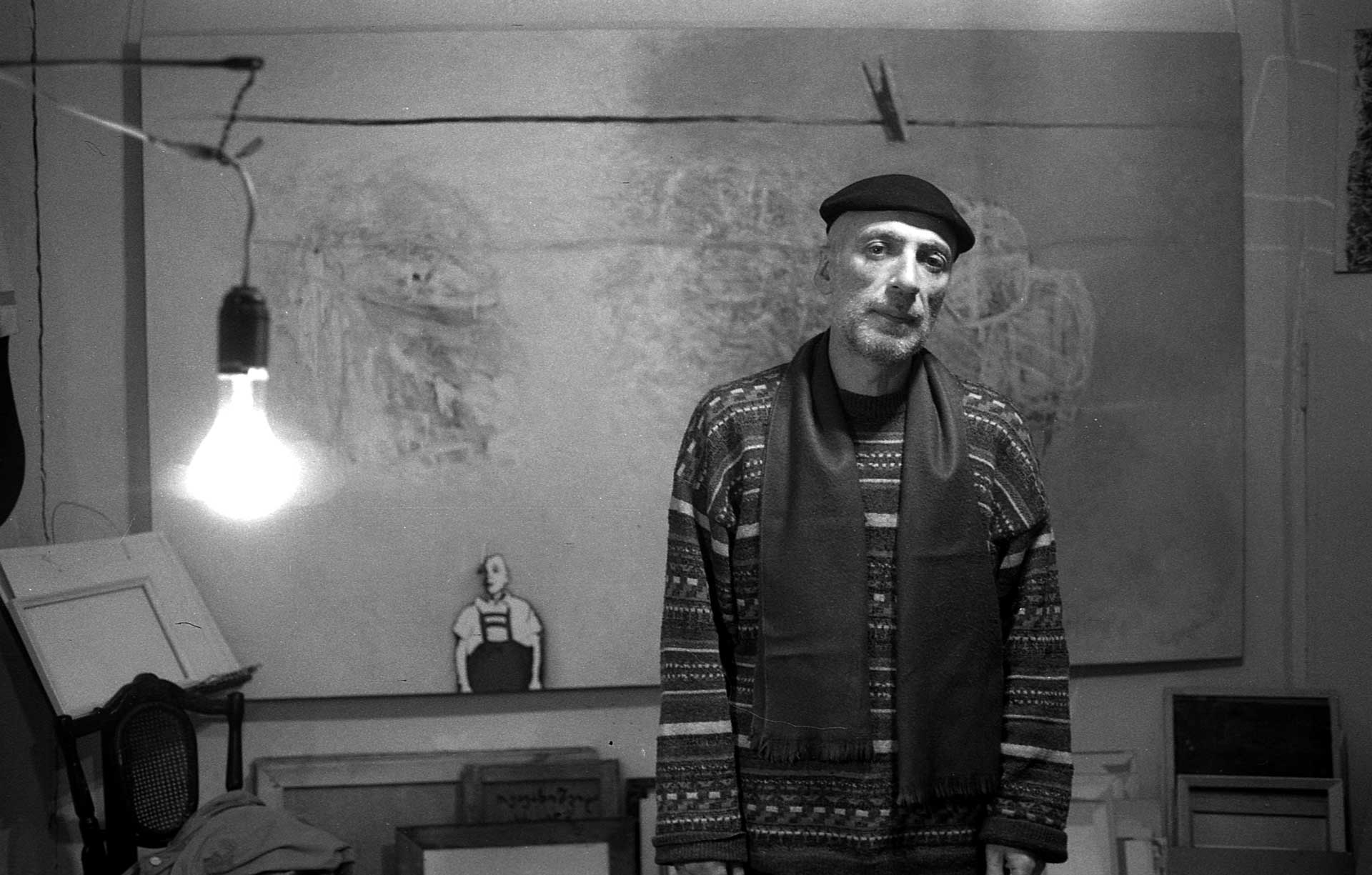 Temo Javakhisvhili. 1999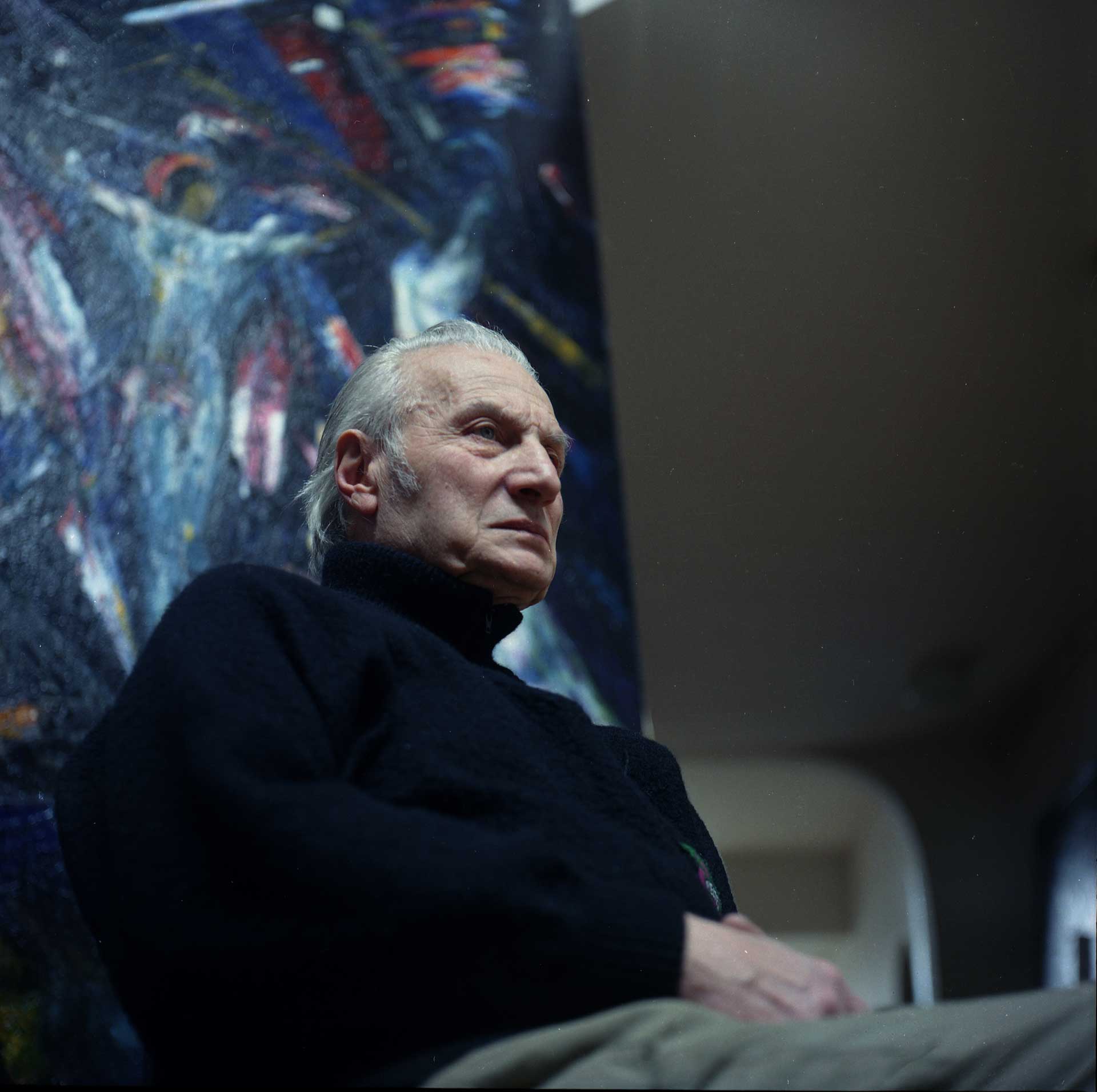 Jibson Khundadze. 2008
Nikoloz Lutidze. 2012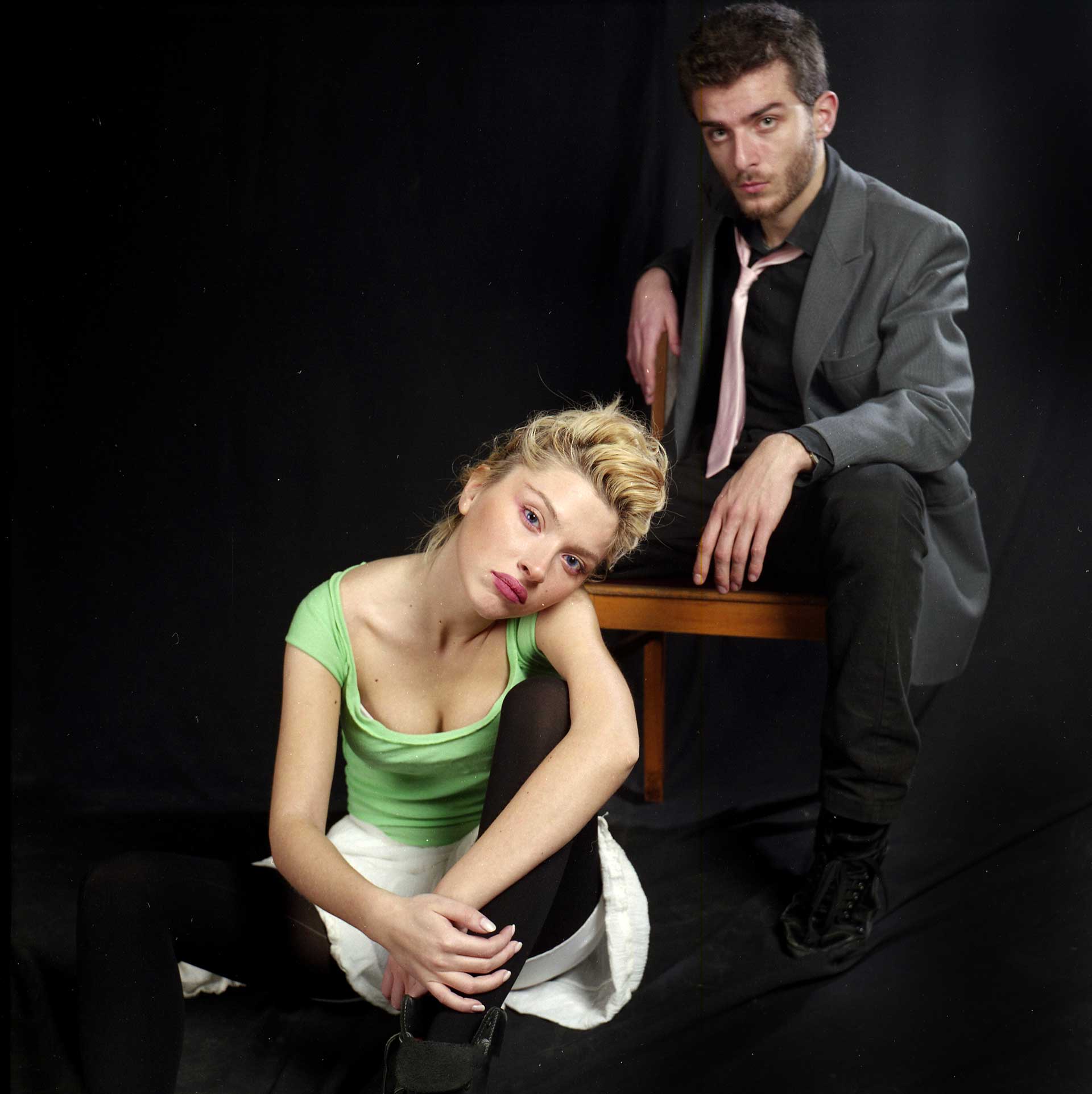 Keta Gavasheli and Andria Dolidze. 1016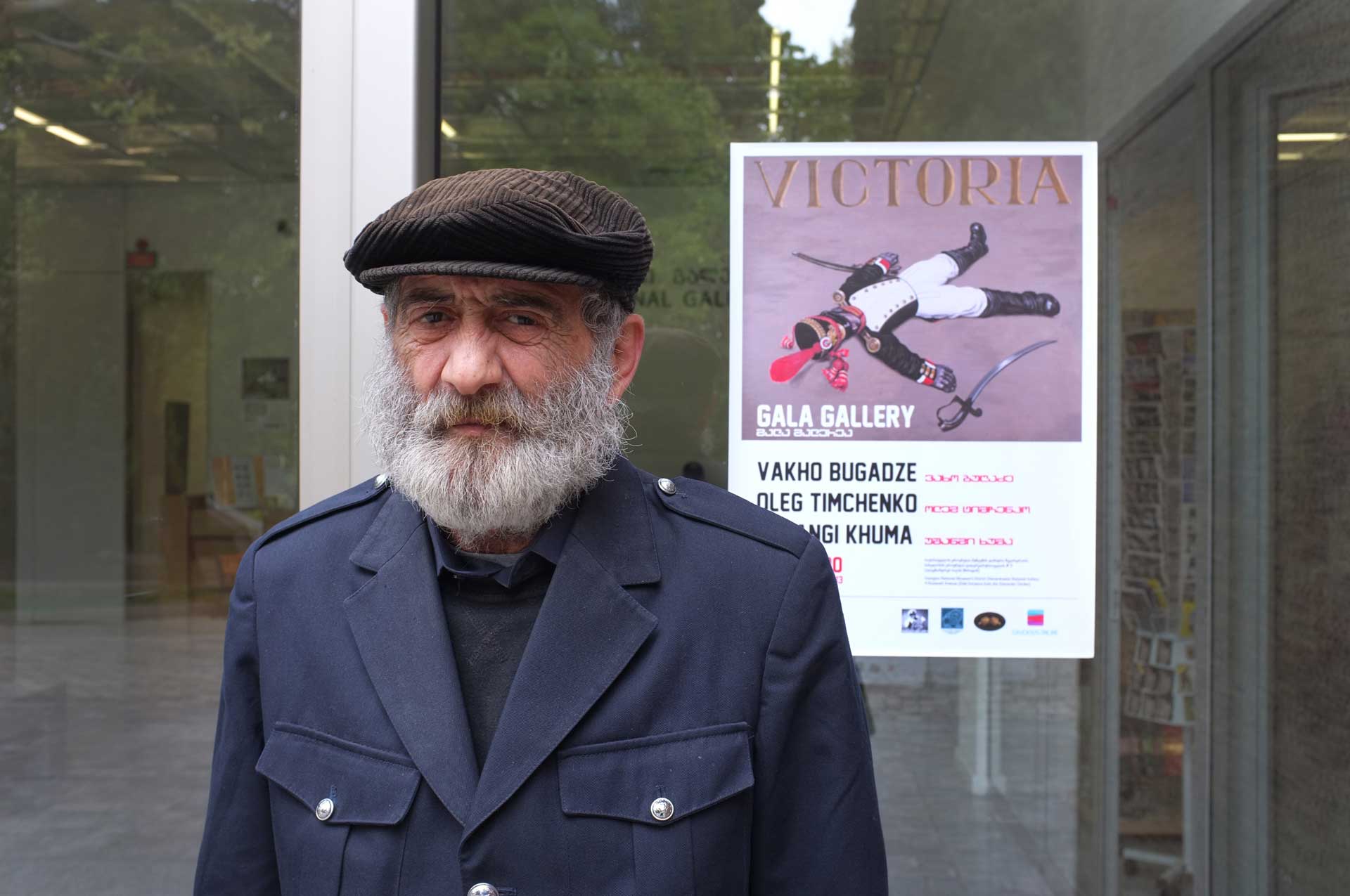 Avto Meskhi. 2013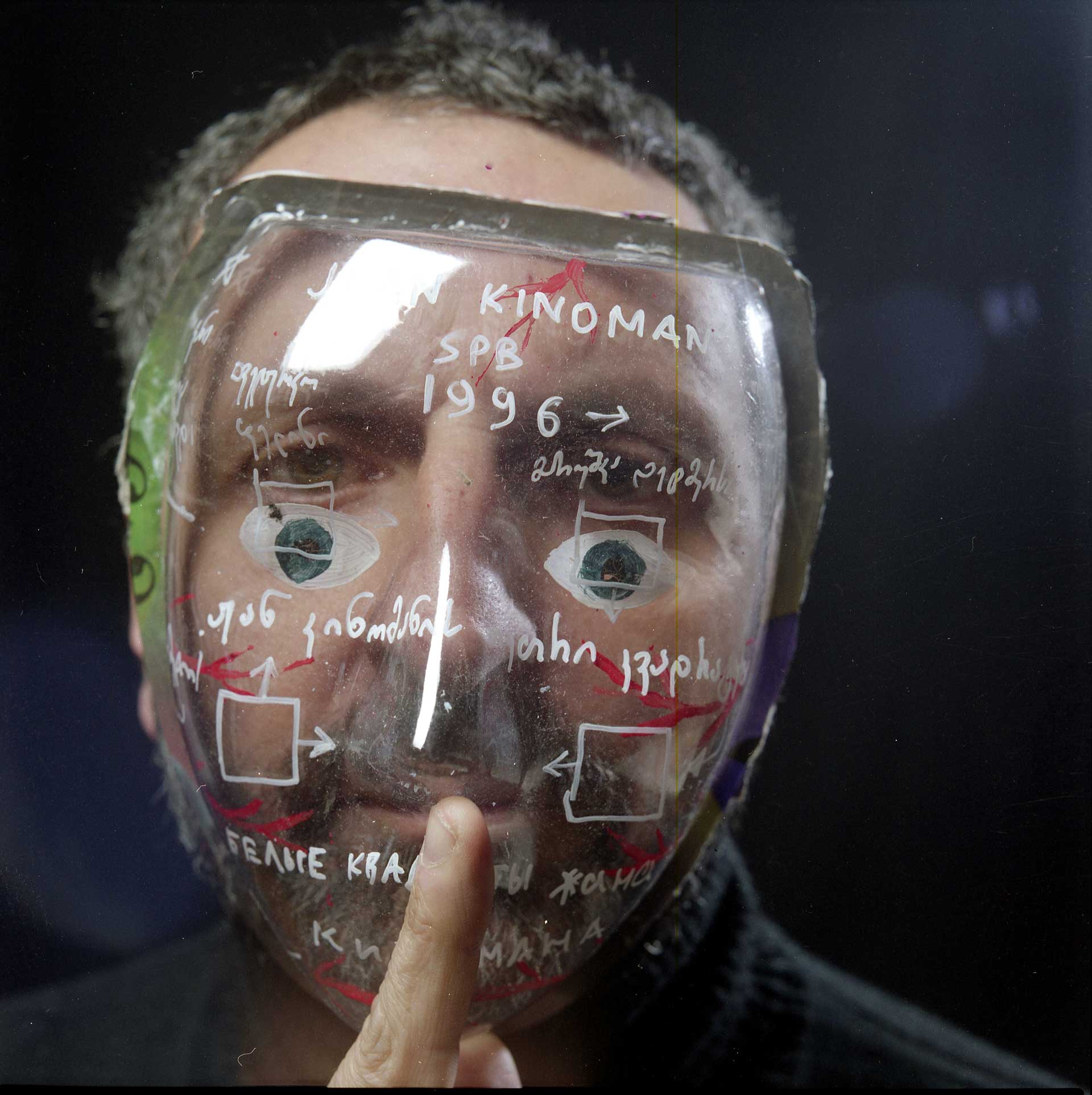 Kote Jinjharadze. 2015
Tato Akhalkatsishvili. 2021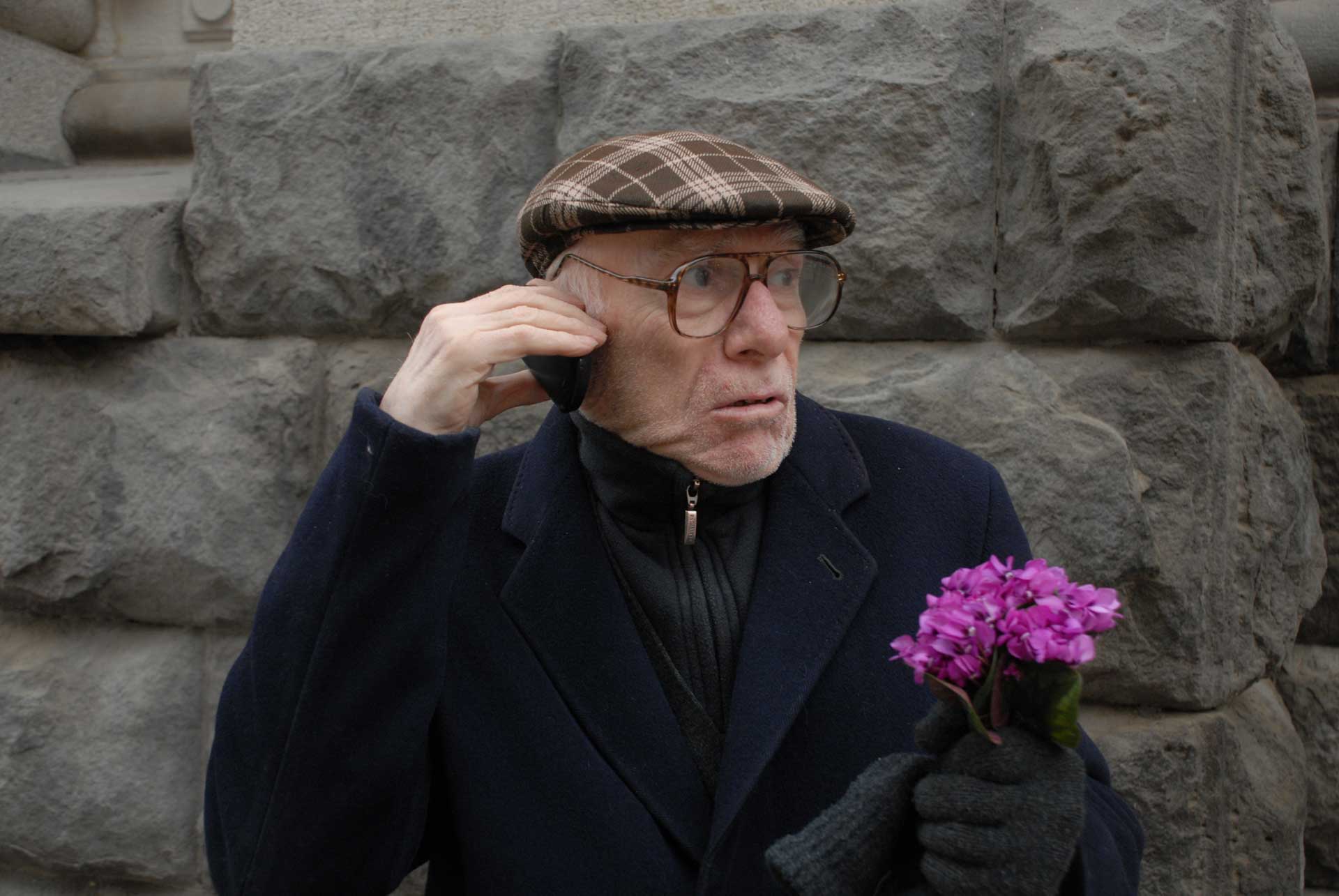 Dimitri Eristavi